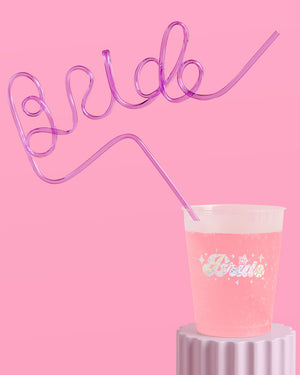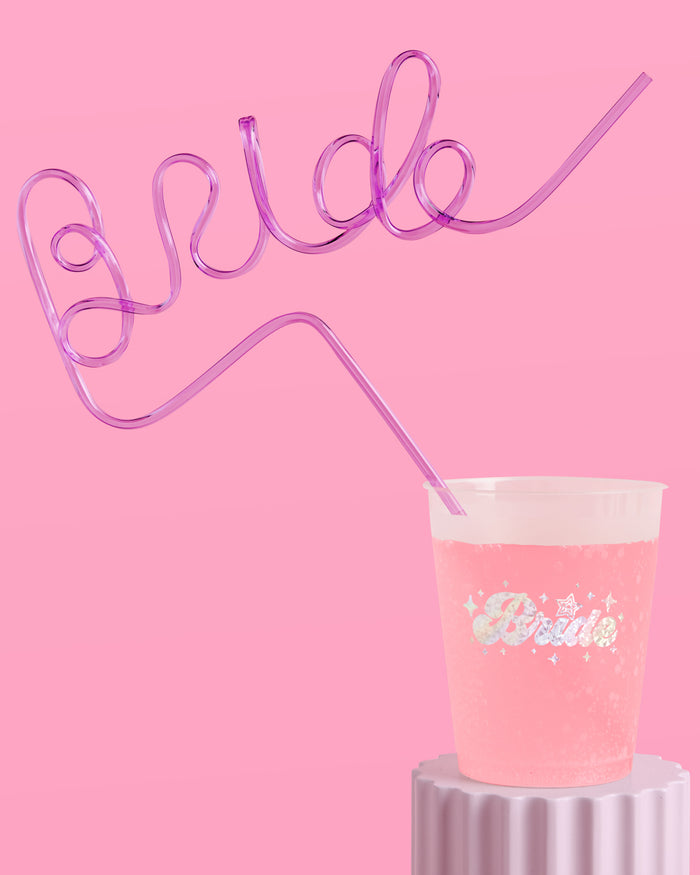 Royal Flush Straw
You're all in.
 Quantity: 1 really, really big straw
 Measurements: 12 x 10 inches (not that size matters)
 100% dishwasher safe. Use again and again!
You're all in for your bachelorette, and we love that for you. This straw won't help your poker face, but it will help secure free drinks.