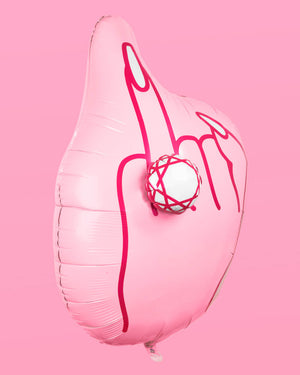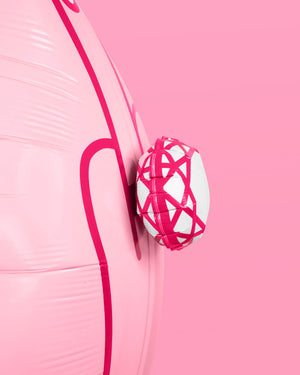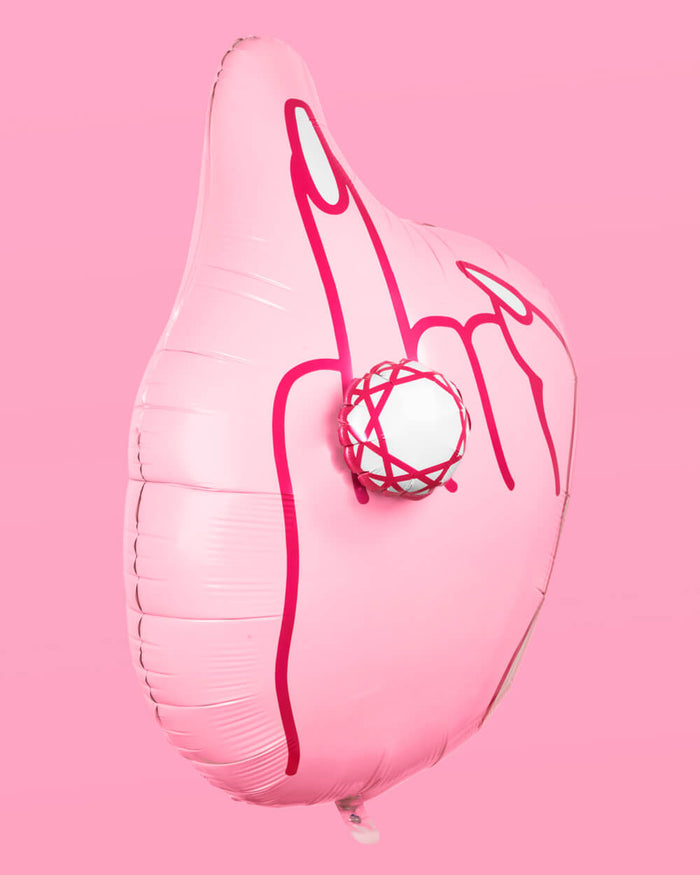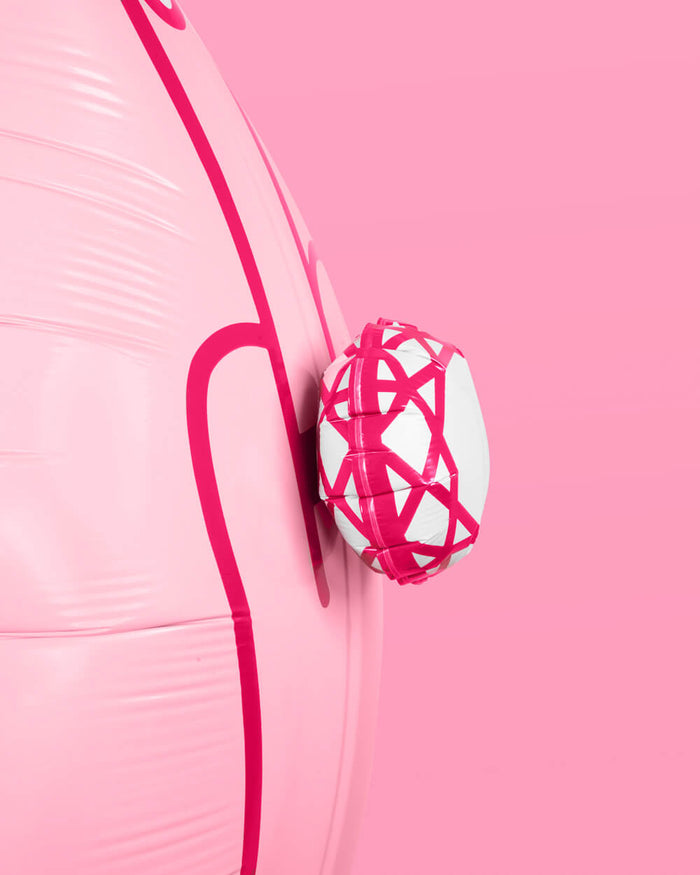 Bling Ring XL Balloon
Put A Ring On It.
 40" in all of it's glory
 Custom 3D design by xo, Fetti
 This balloons will float with helium
Getting engaged is exciting and after a few drinks, you start to tell everyone that will listen. Skip the small talk and let this jumbo balloon do the talking for you.