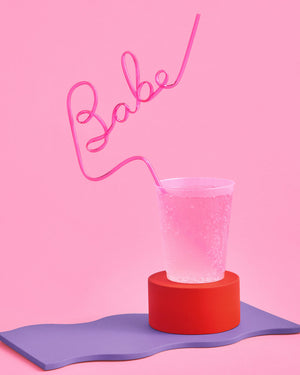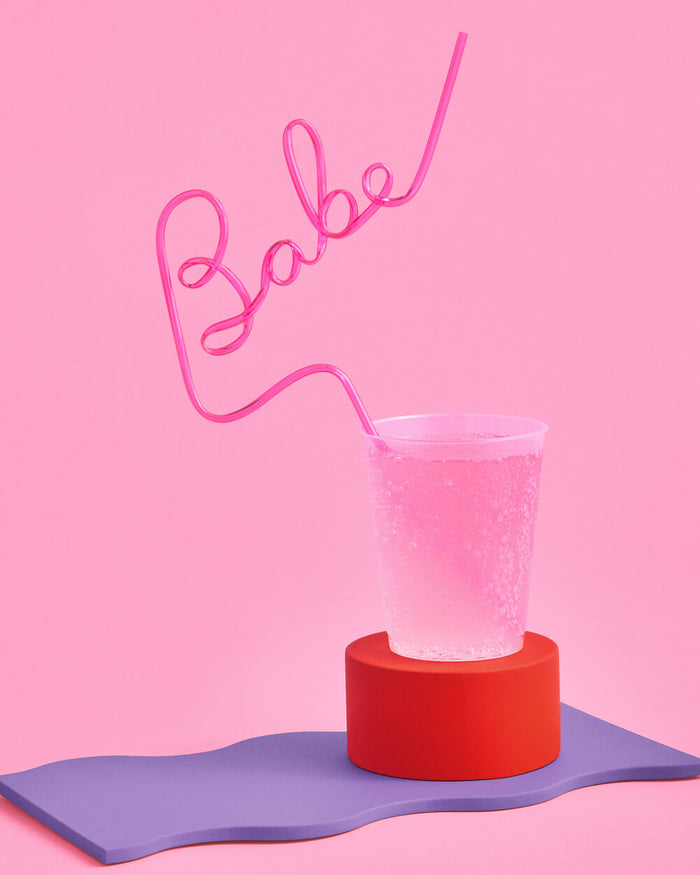 Babe to Be Set
It's all about the babes. 
 Quantity: 8 really, really big babe straws
 Measurements: 11 x 7 inches (not that size matters)
 100% dishwasher safe. Use again and again!
If you ain't talkin in XL Babe straws, we don't wanna talk! Be the star of your party with our extra large, extra pink, and extra cute Babe straw. You know you want to.