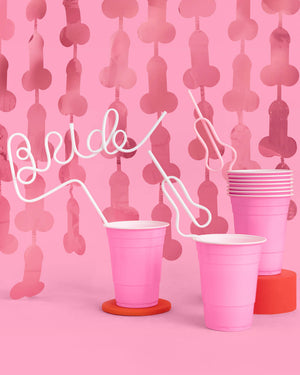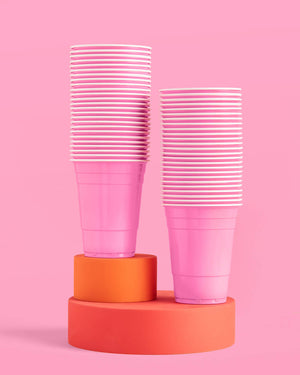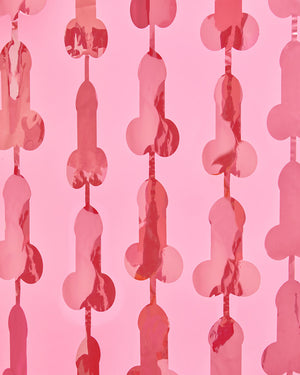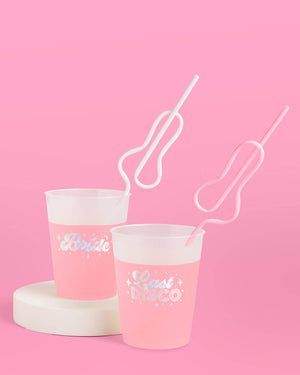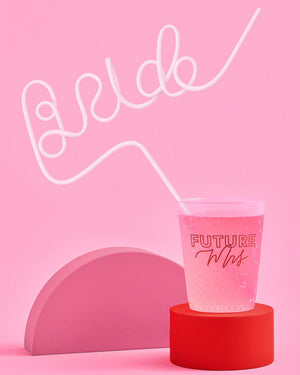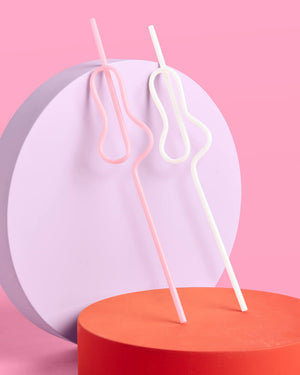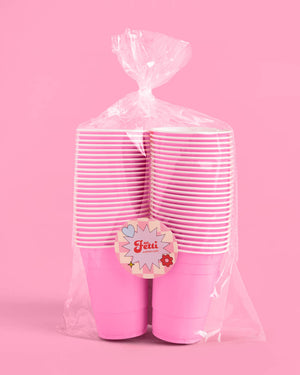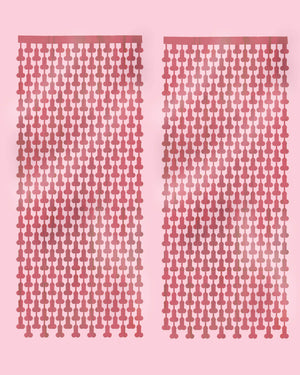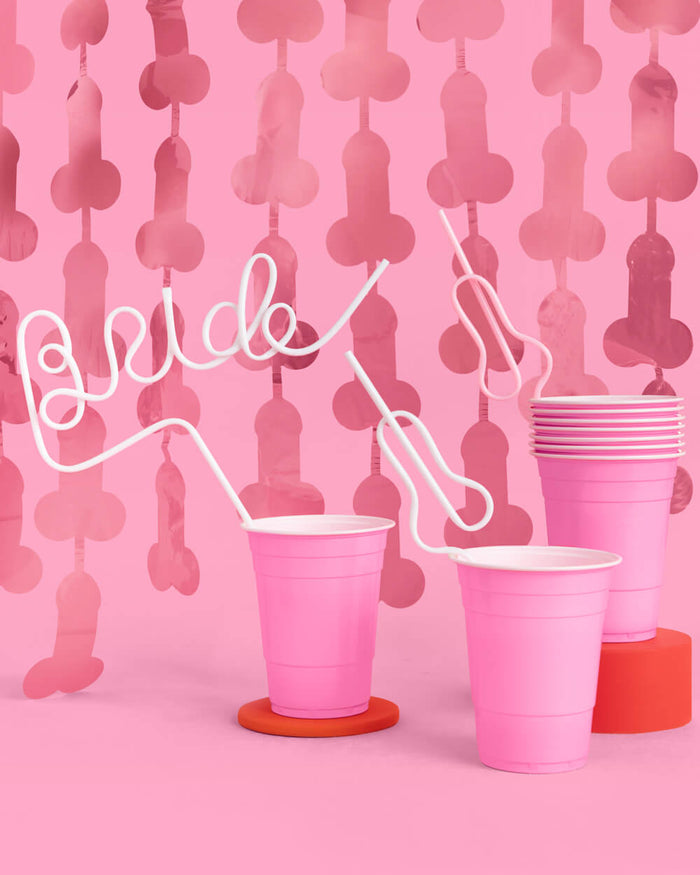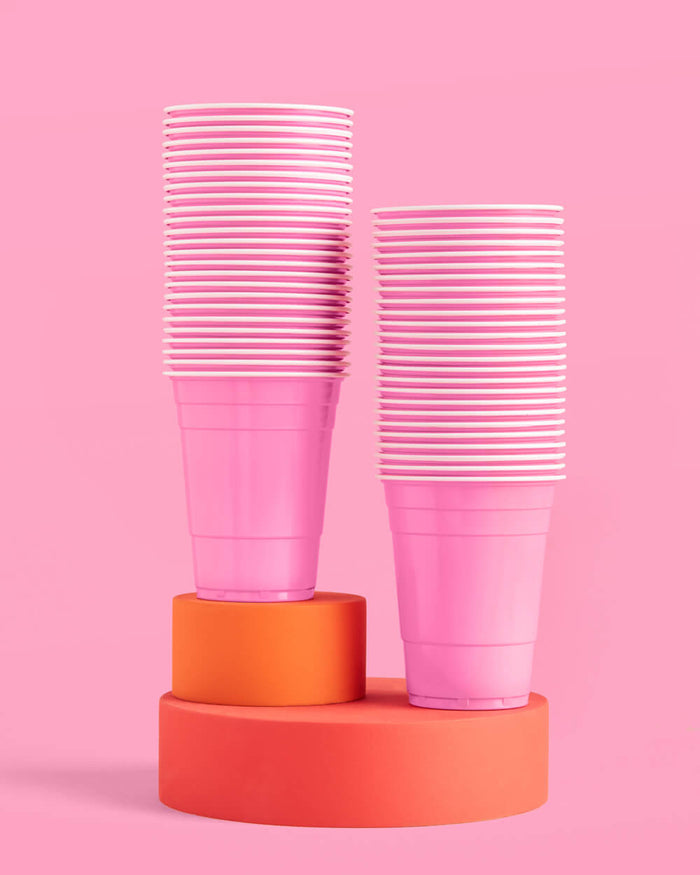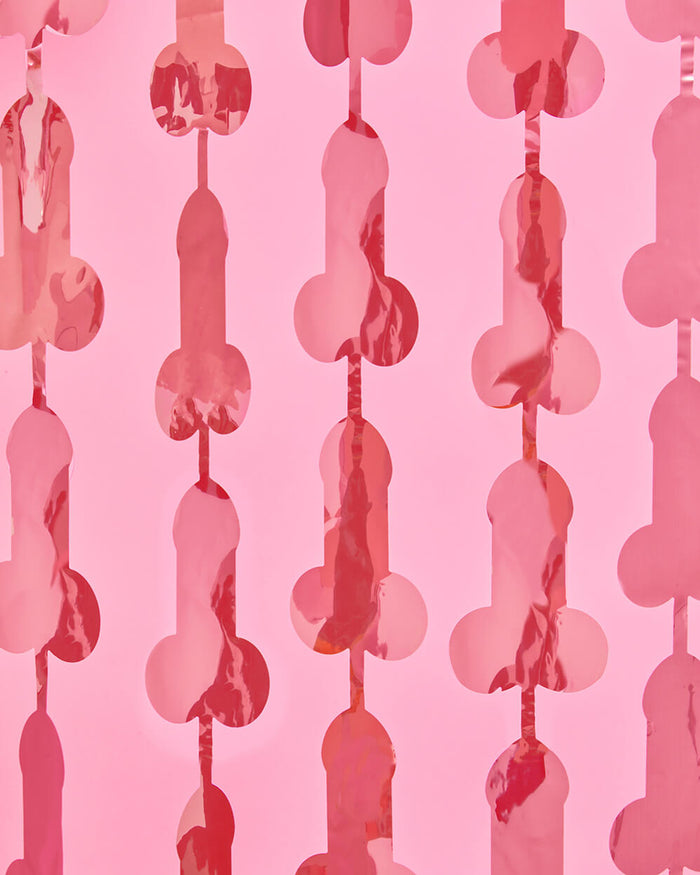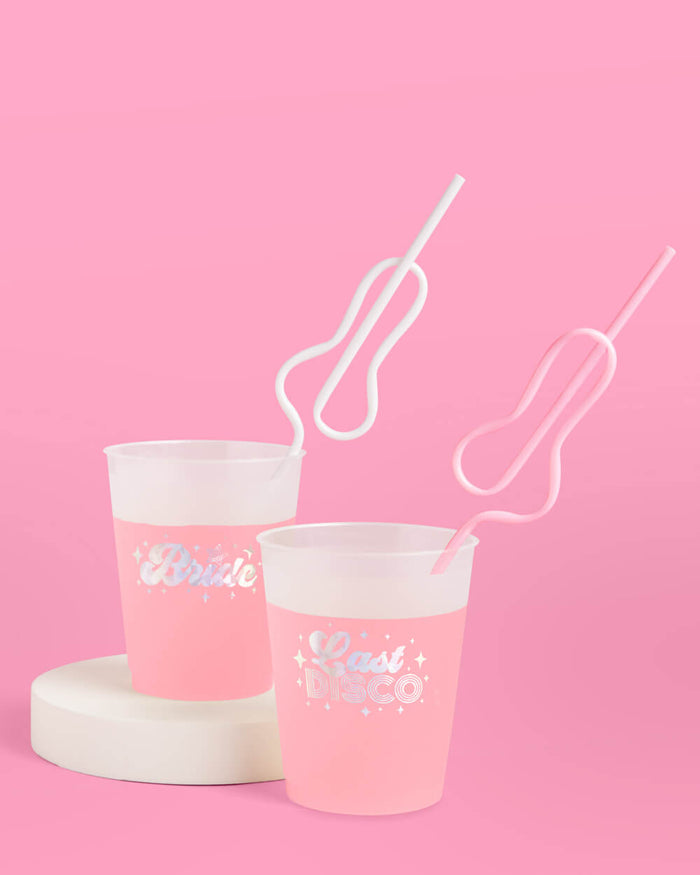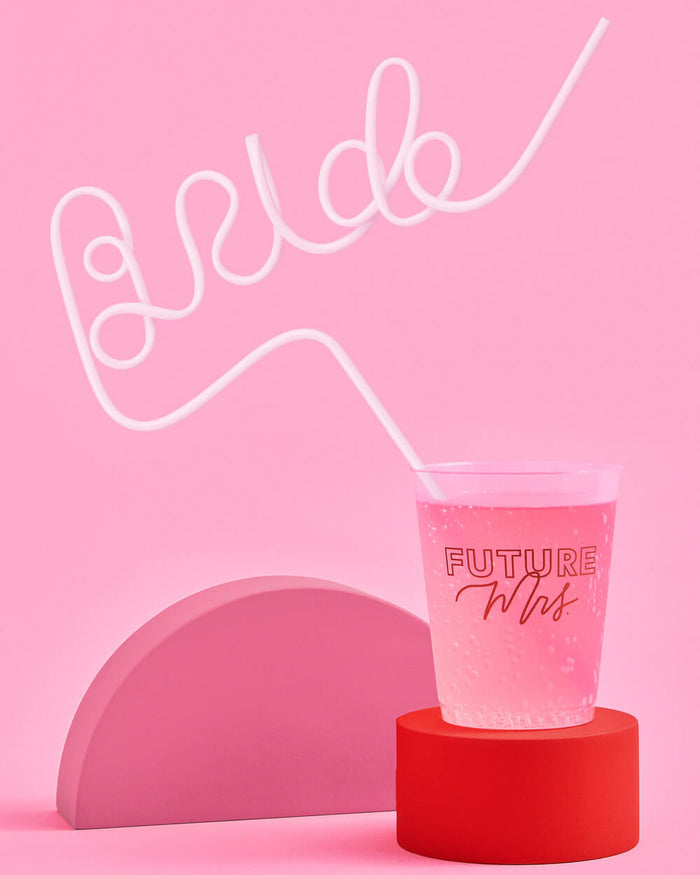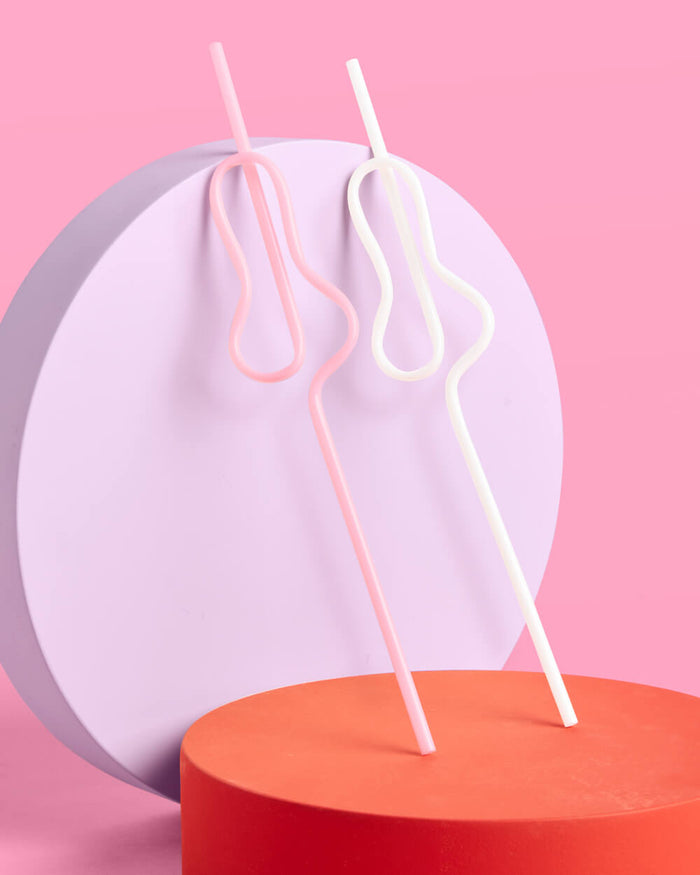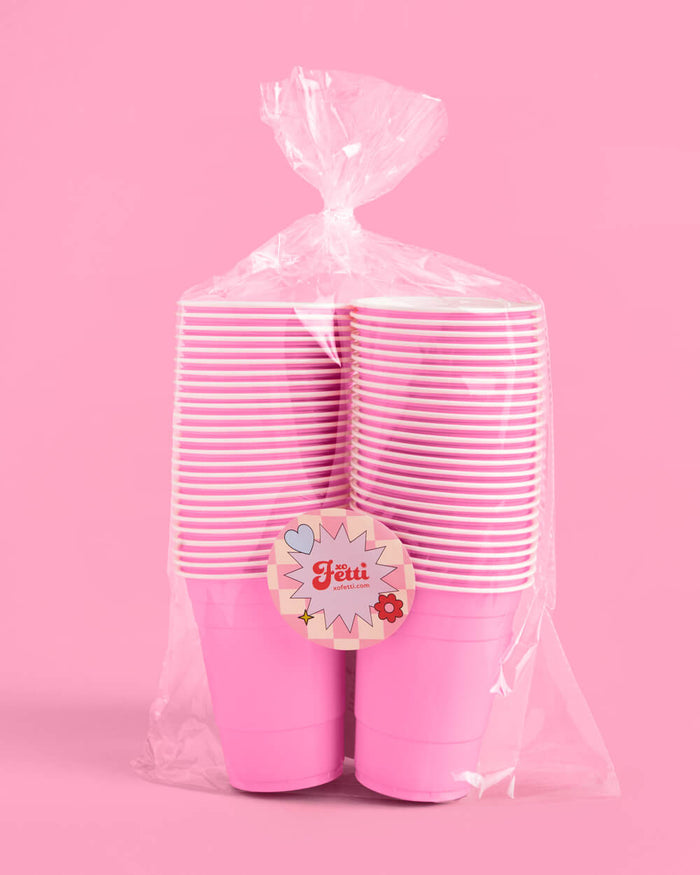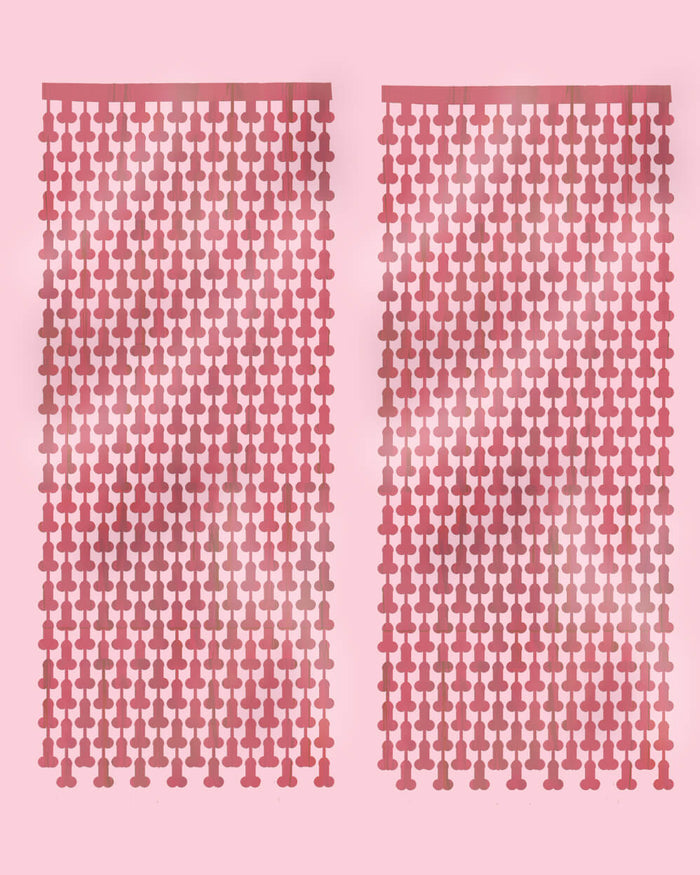 /
Bach Basics Pack
Everything you need to bach.
 XL white bride straw
 24 pink + white penis straws
 Rose gold penis curtain, 6 ft
 50 pink 16 oz plastic cups 
We just made bach shopping super easy with this ready to go bach bundle! From the XL bride straw to the penis straws, penis curtain + pink cups - you're ready, set, planned.