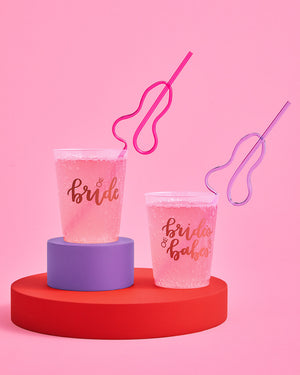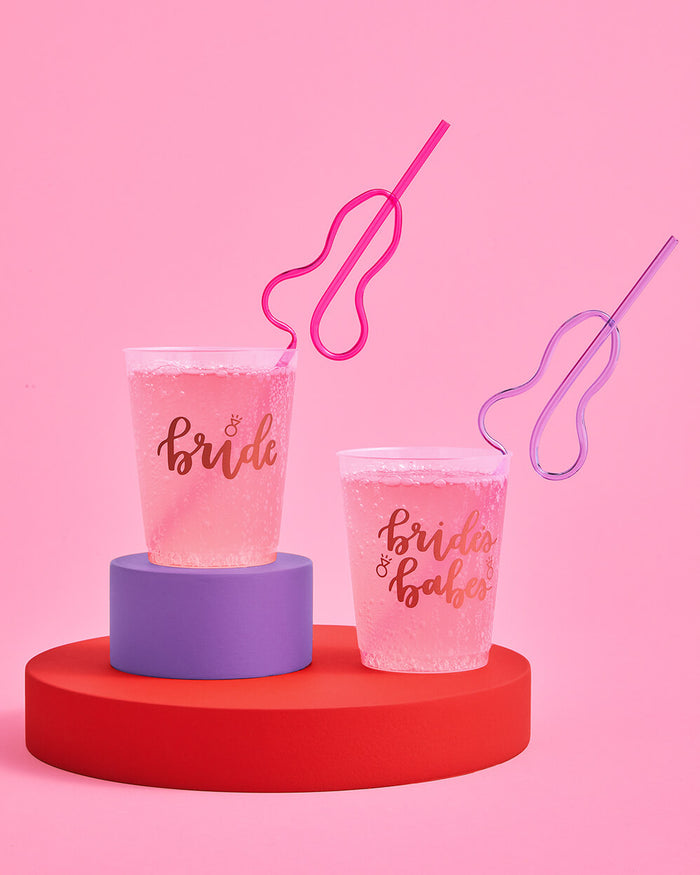 PG-13 P*nis Straw
Possibly mom approved...?!
 Includes: 12 purple straws + 12 pink straws
 Straws measure 10" (aka, they're great for cocktails!)
 Looking for something Rated R?  Click here!
We know your bride said she didn't want penises, but is it even a bach party without them?! (Answer: No) We took our Same Straw Forever, toned it down a bit, and voila: the PG-13 P*nis Straw was born.