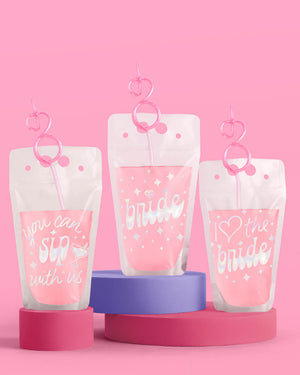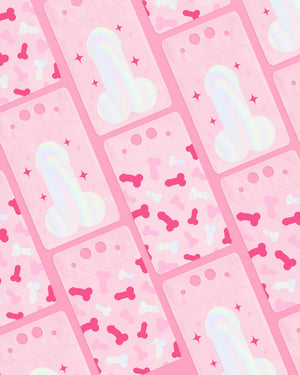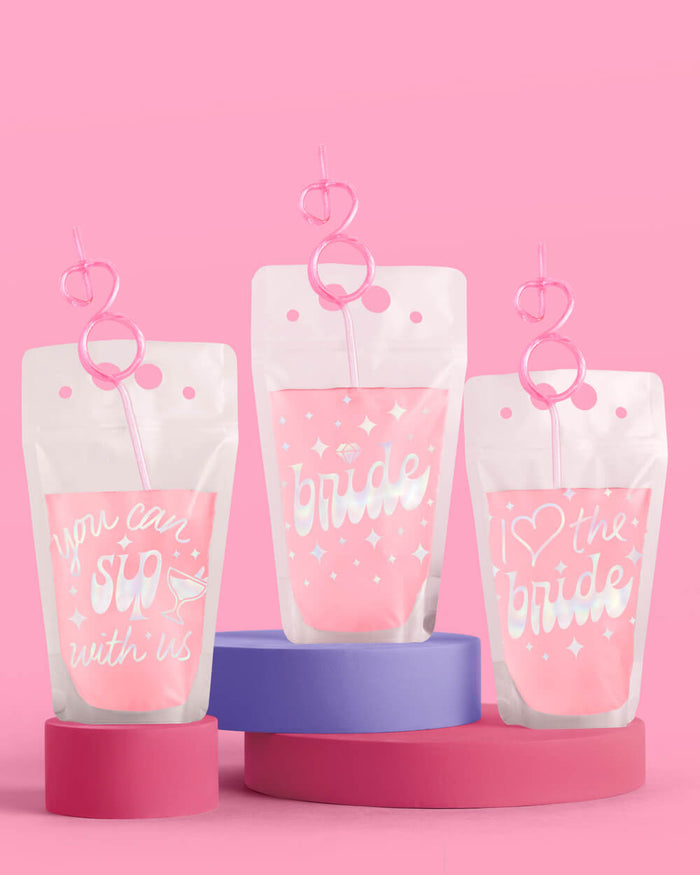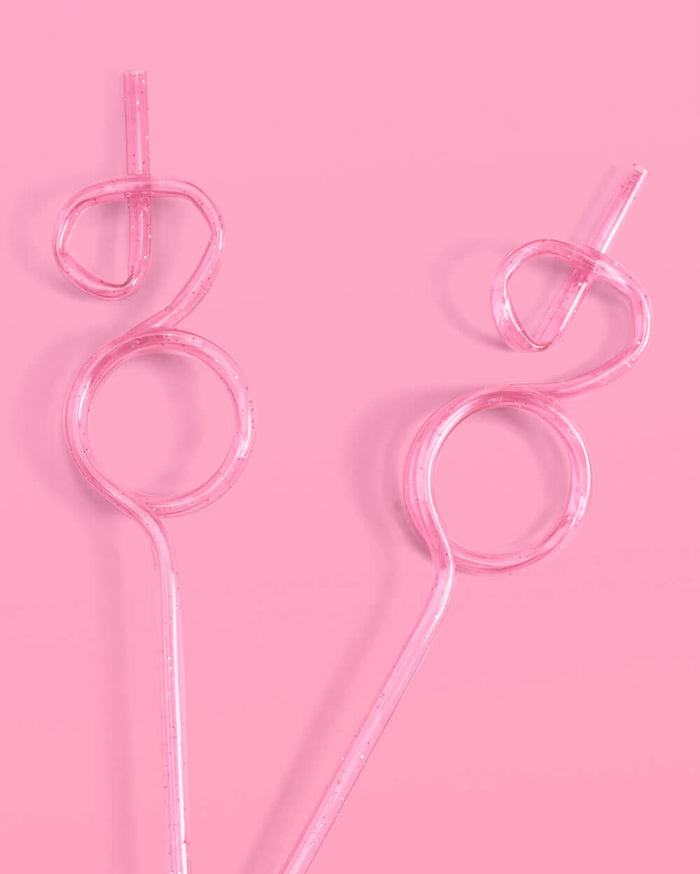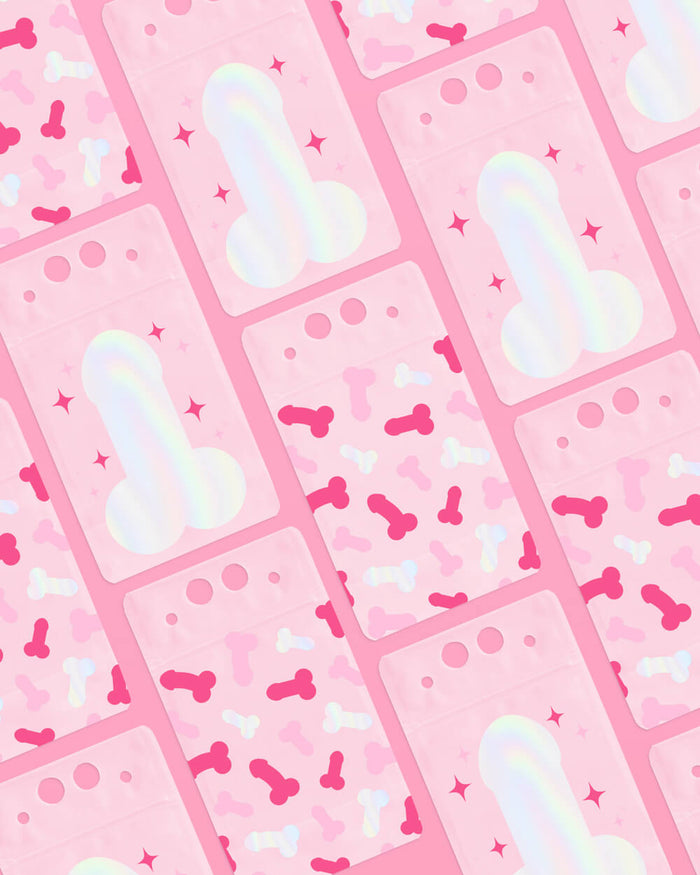 Bride's Besties Sippers
You can sip with us.
Fits 15 oz of your favorite bev - no need to refill constantly!
15 pouches total; 1 "Bride", 7 "You Can Sip with us, 7 "I <3 The Bride"
15 pink ring shaped glitter straws
Cheers, besties! It's the Bride's last weekend with her girls, and these sippers are serving serious friendship. 15 pieces means you'll be telling everyone at the bar: yes, you can sip with us.