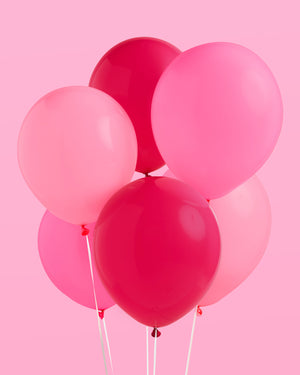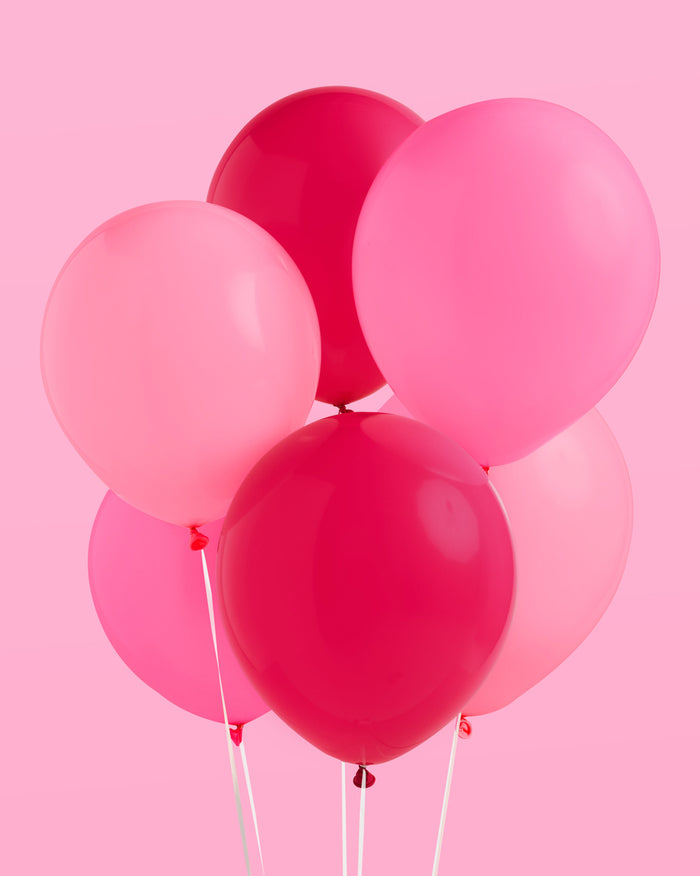 Legally Pink Pack
Elle Woods called.
 12" matte latex balloons
 8 light pink, 8 baby pink + 8 hot pink
 These balloons will only float with helium
Whoever said orange is the new pink was seriously disturbed. Channel your inner Elle Woods with this pink balloon pack and throw the party of the year. What, like, it's hard?