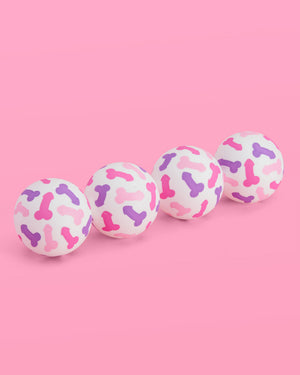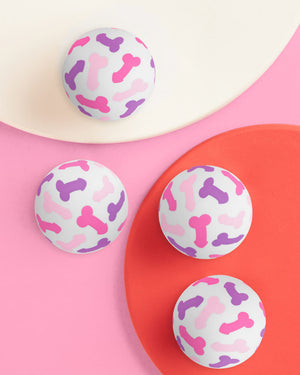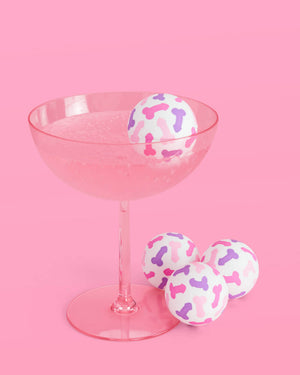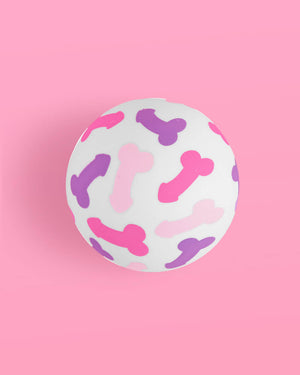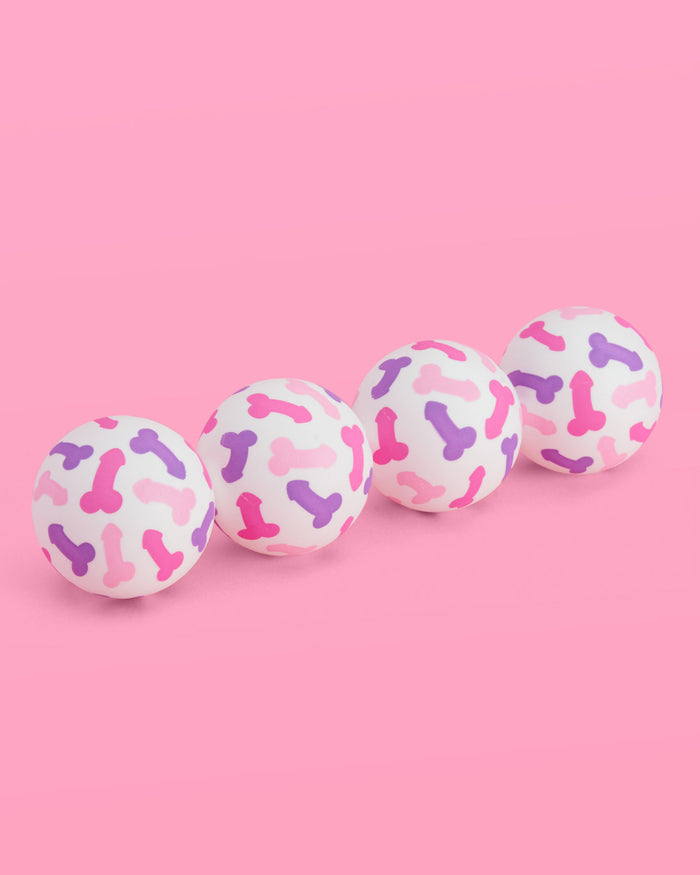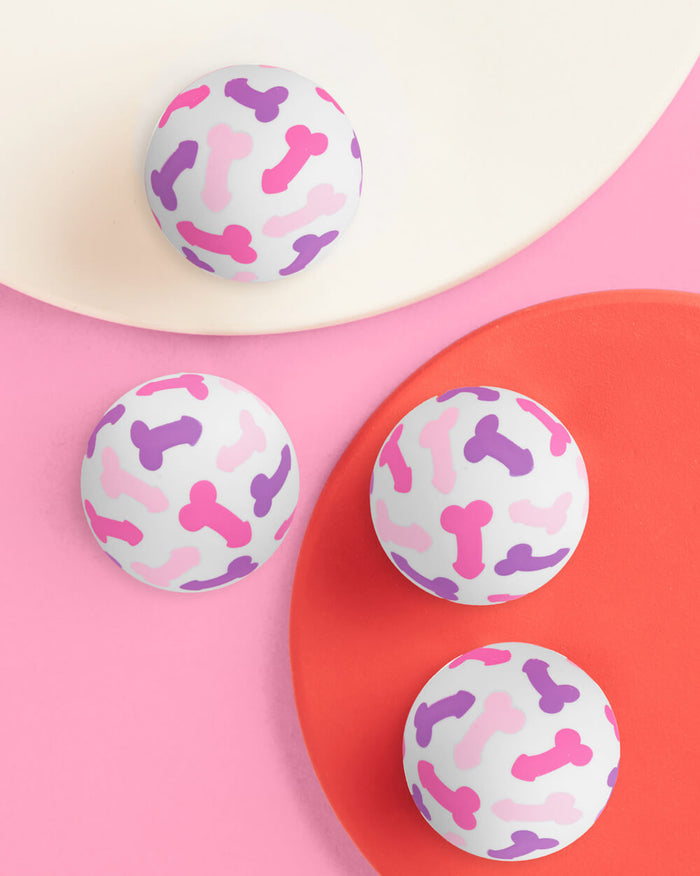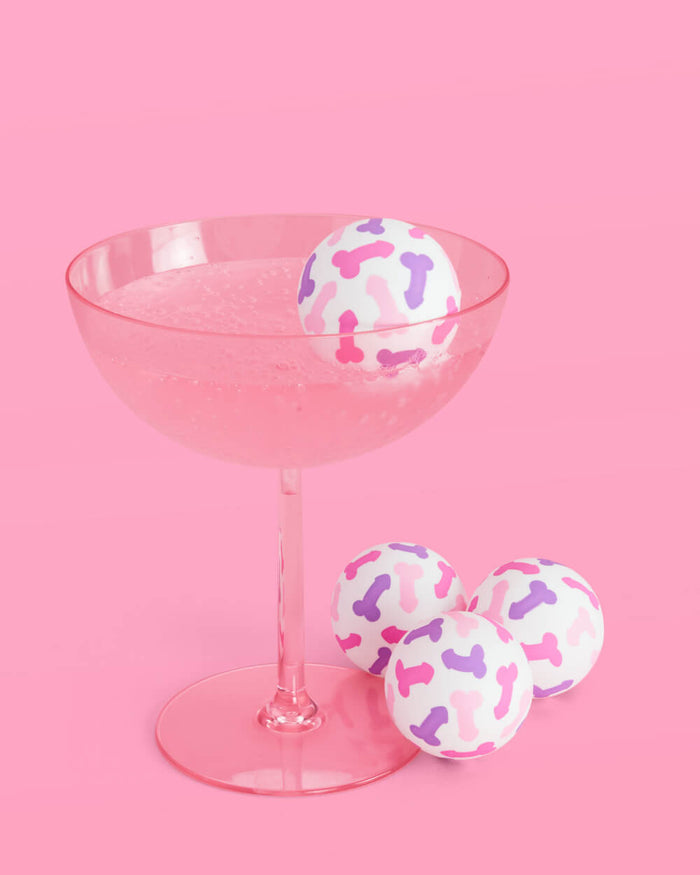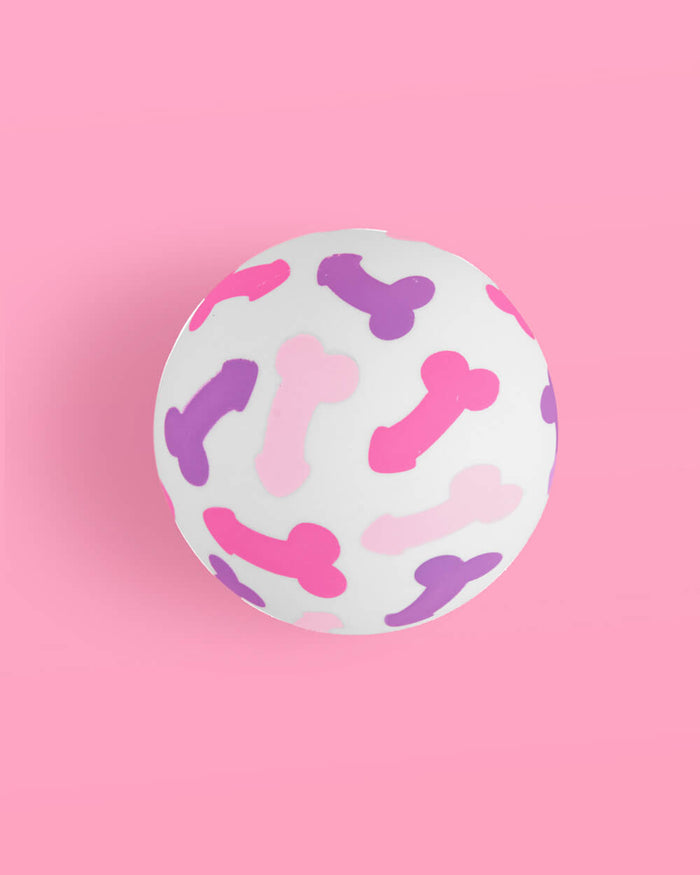 P3N!5 Pong Balls
Made ya look.
Set of 4 pong balls
Pink + purple penis design
Great gift for the bride!
OK, but, tell Mom to look away - you've got a bangin' bach party to throw! (No pun intended.) Regardless if your Bride wants penises or not, these pong balls are a MUST.