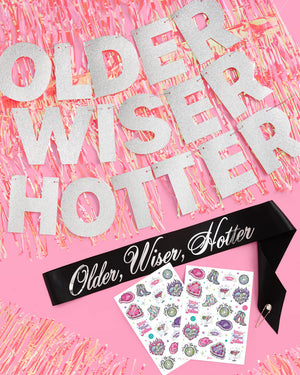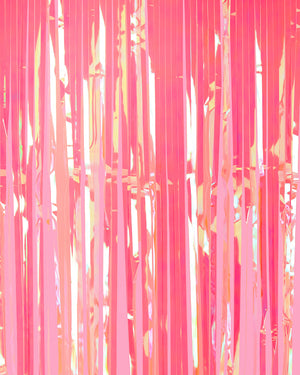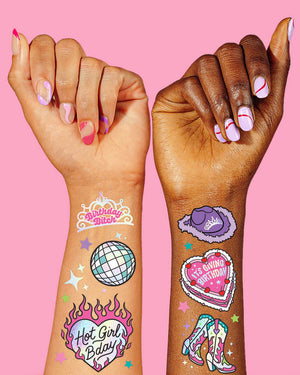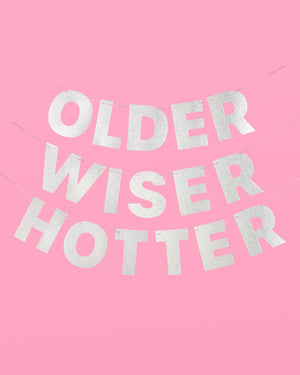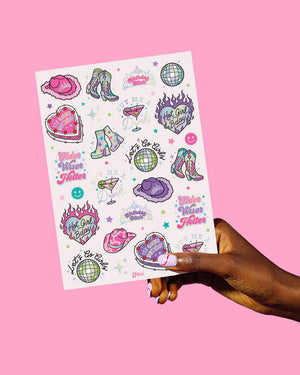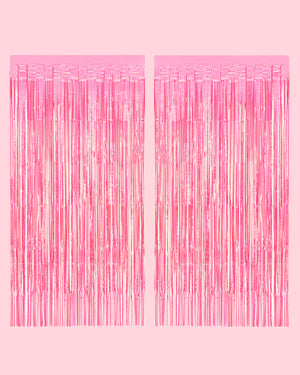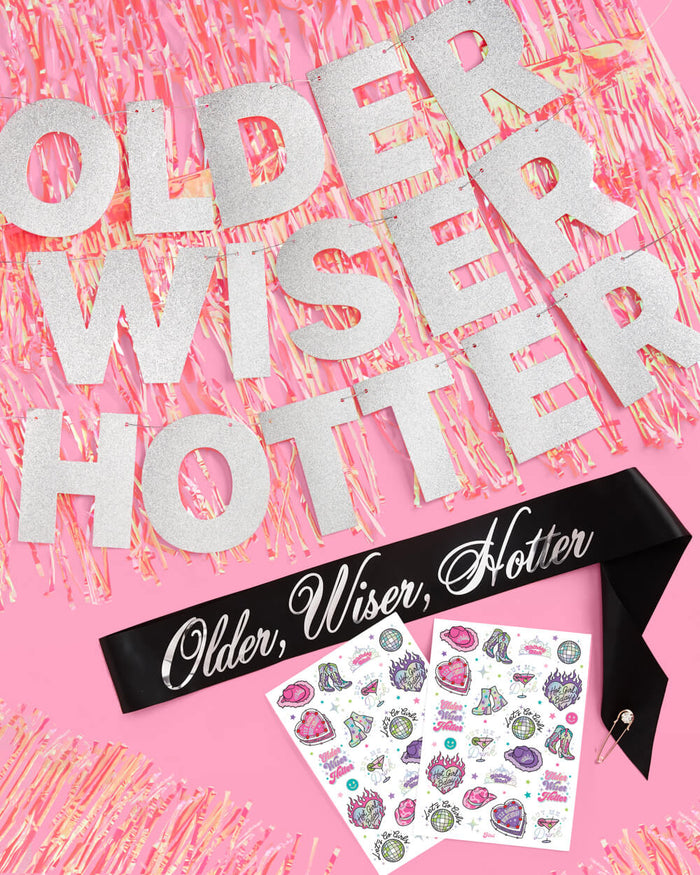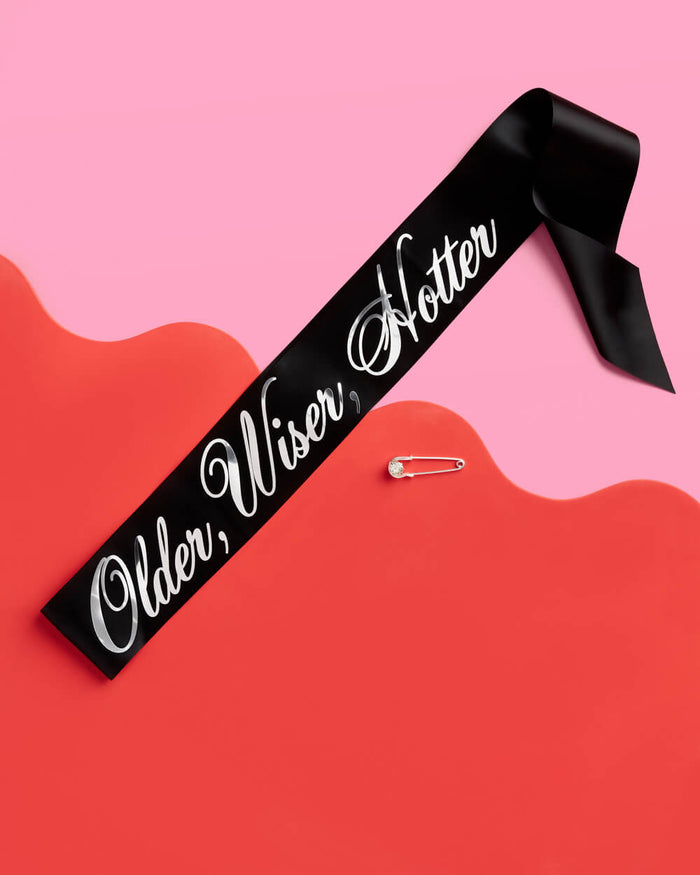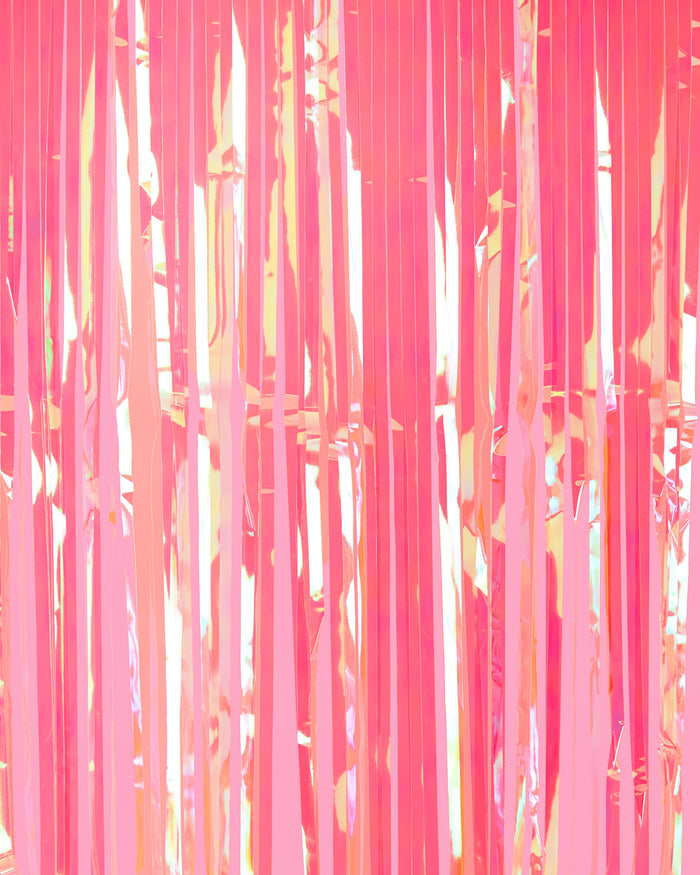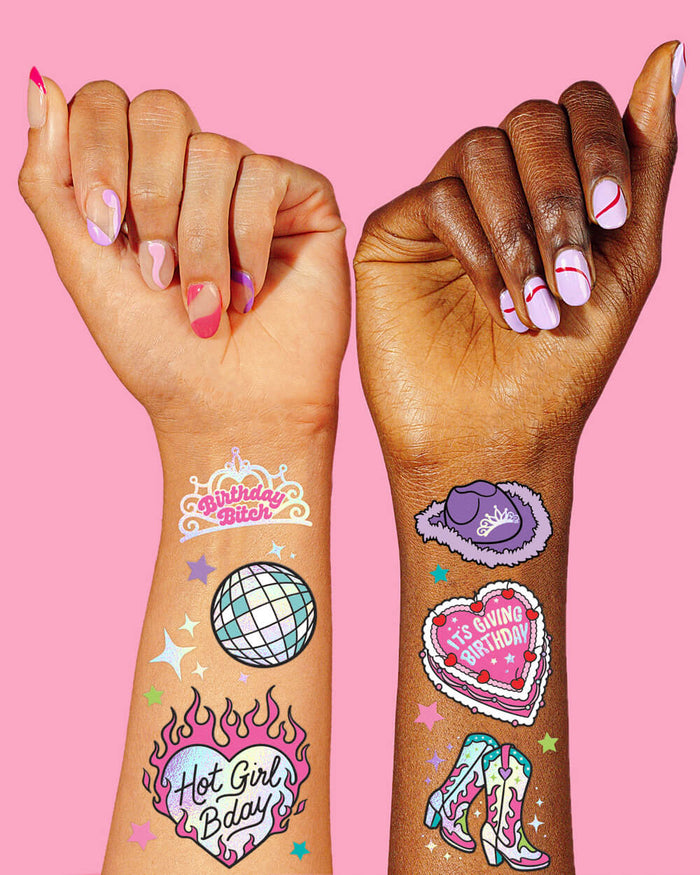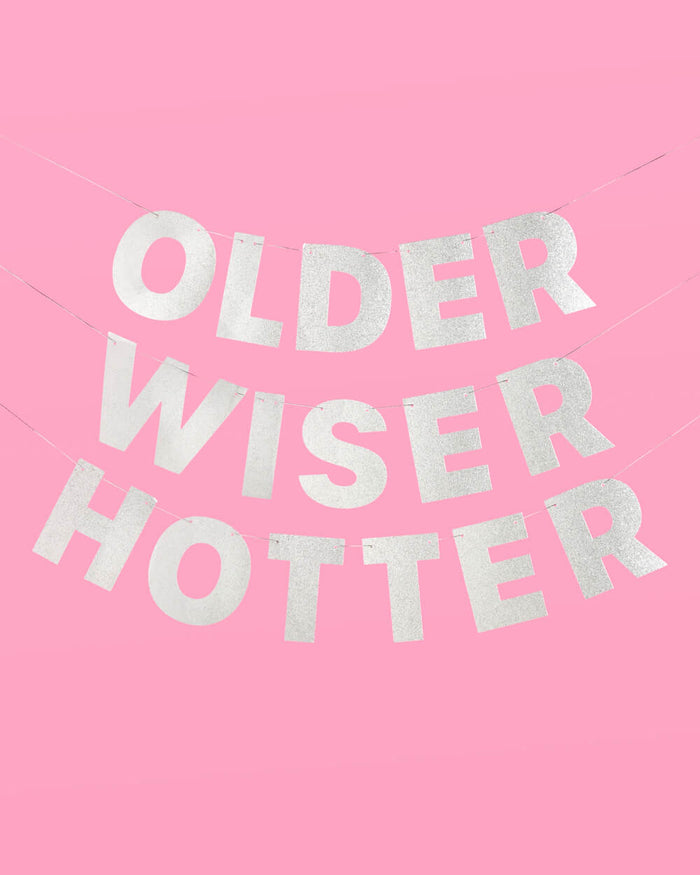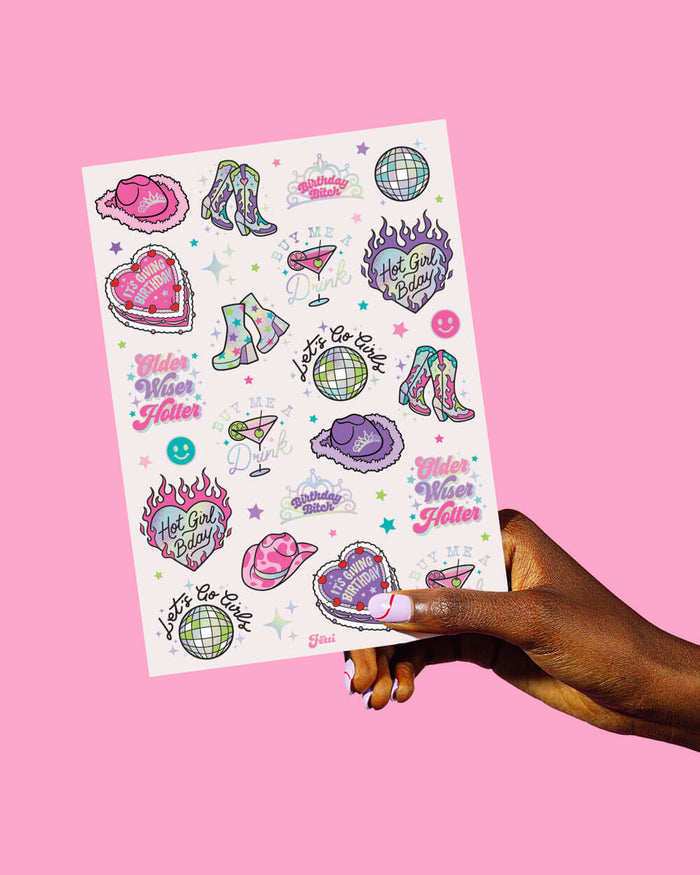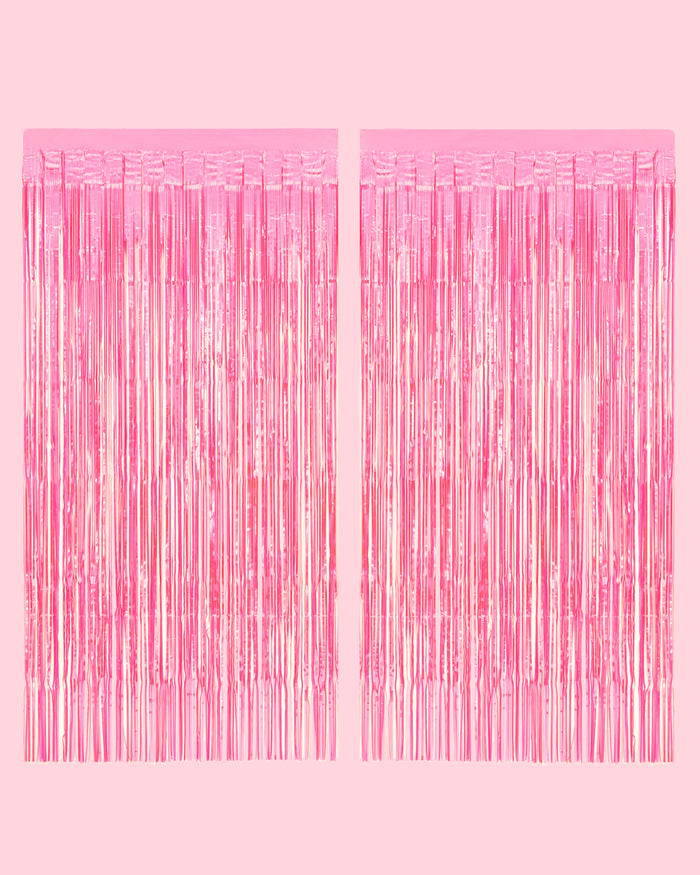 Older, Wiser, Hotter Pack
Age is only a number. 
 Silver glitter banner, 5 ft
 Black silk + silver foil sash
 48 foil temporary tattoos
 Hot pink iridescent foil curtain, 6 ft
We're big fans of aging over here at xo, Fetti, so whether you're turning 21, 45 or 99 - it's time to party. We're going to the club, are you coming?