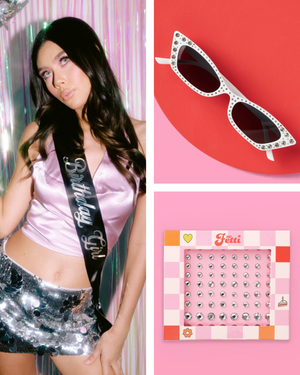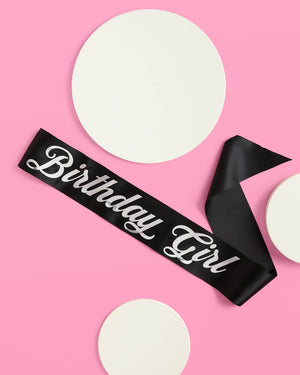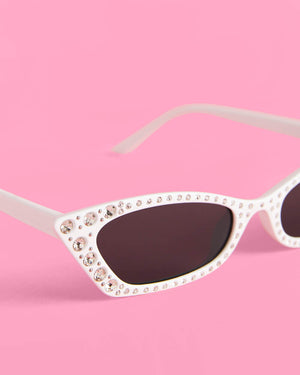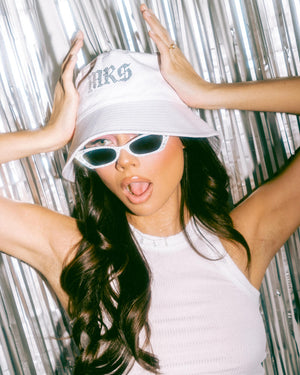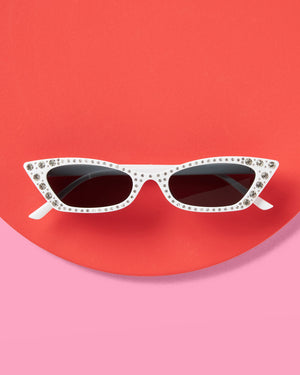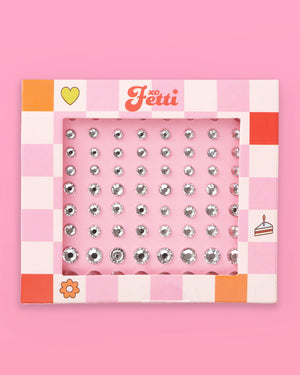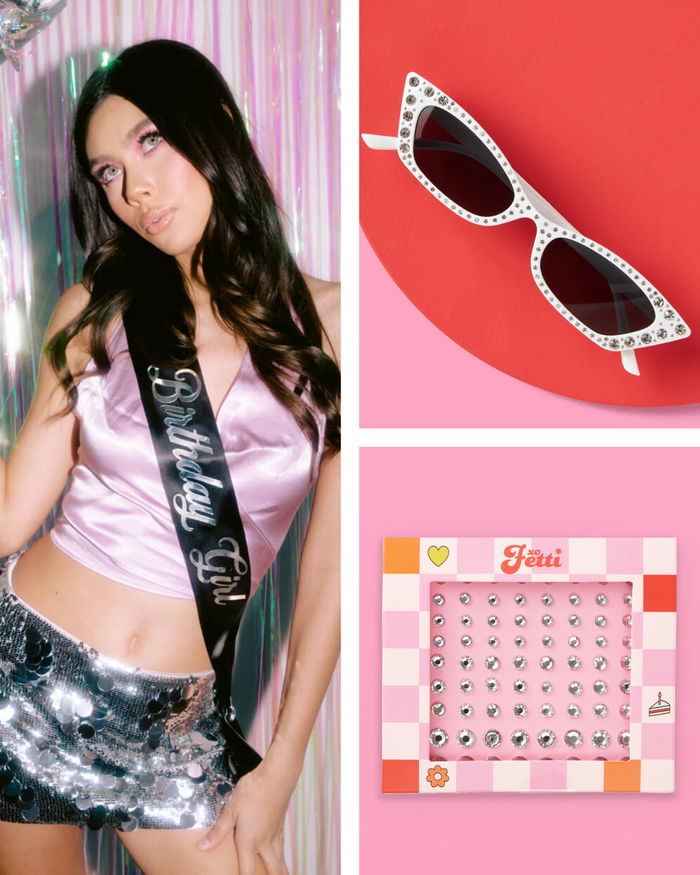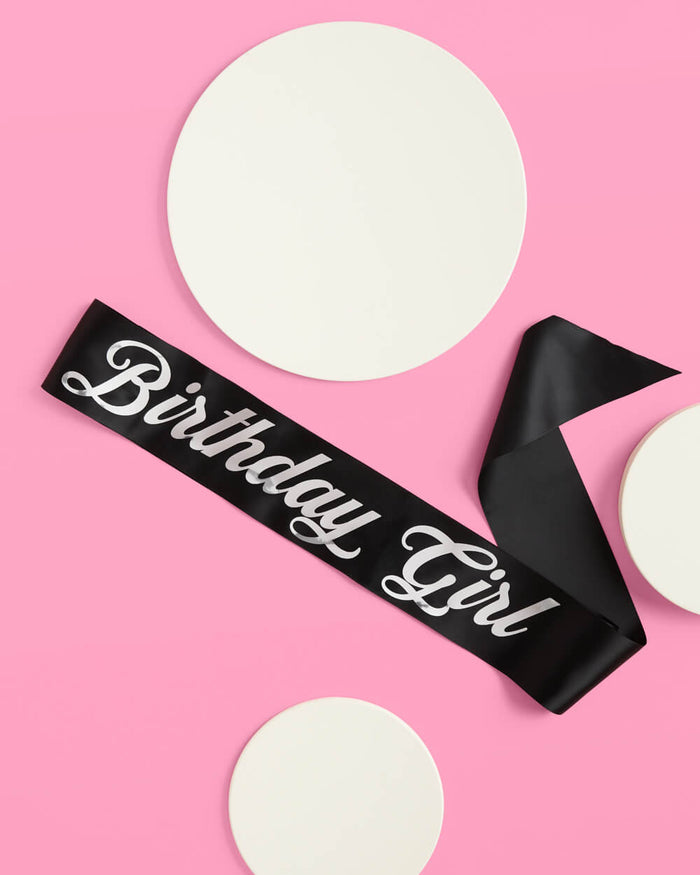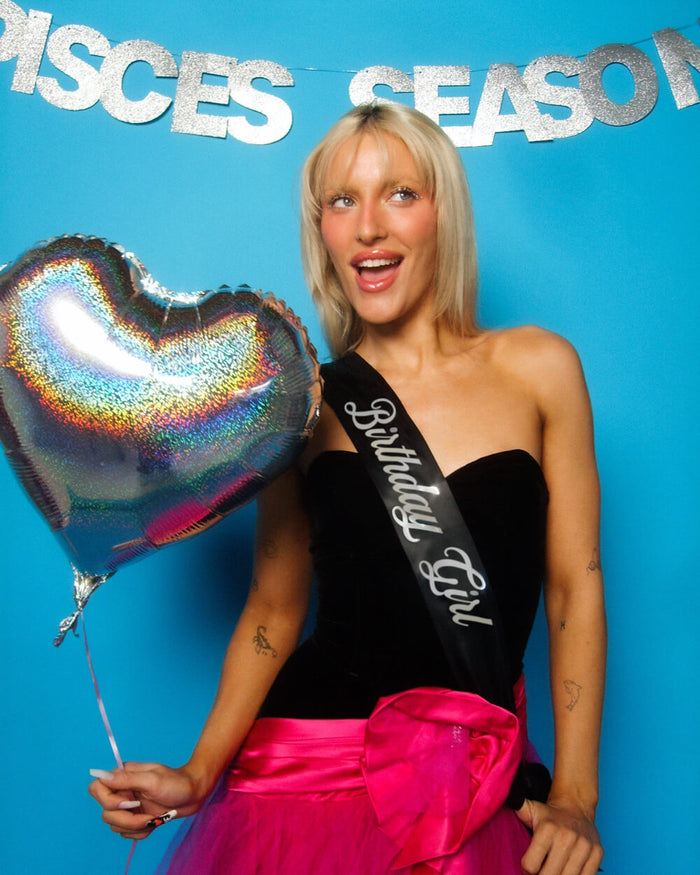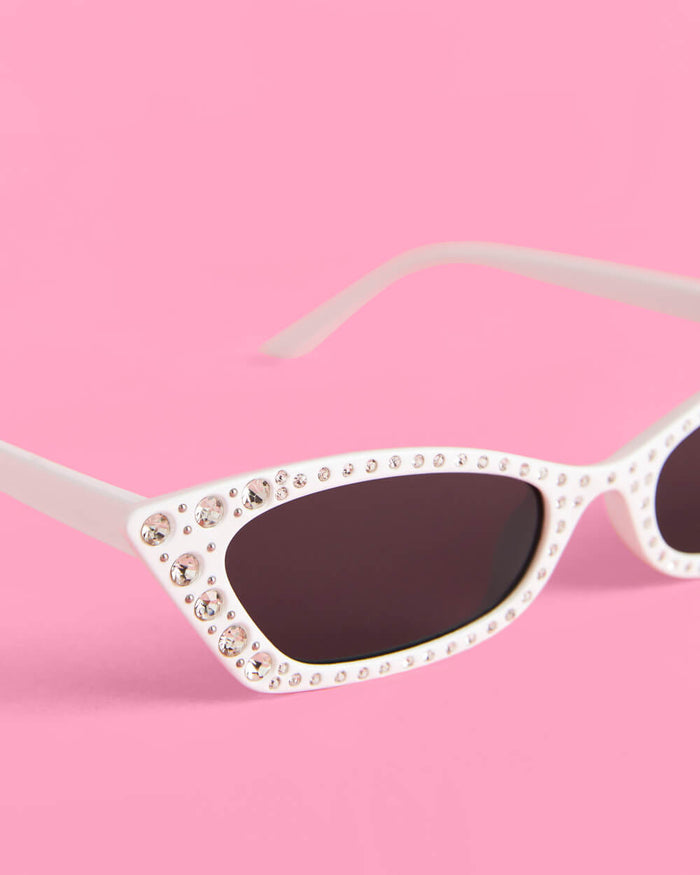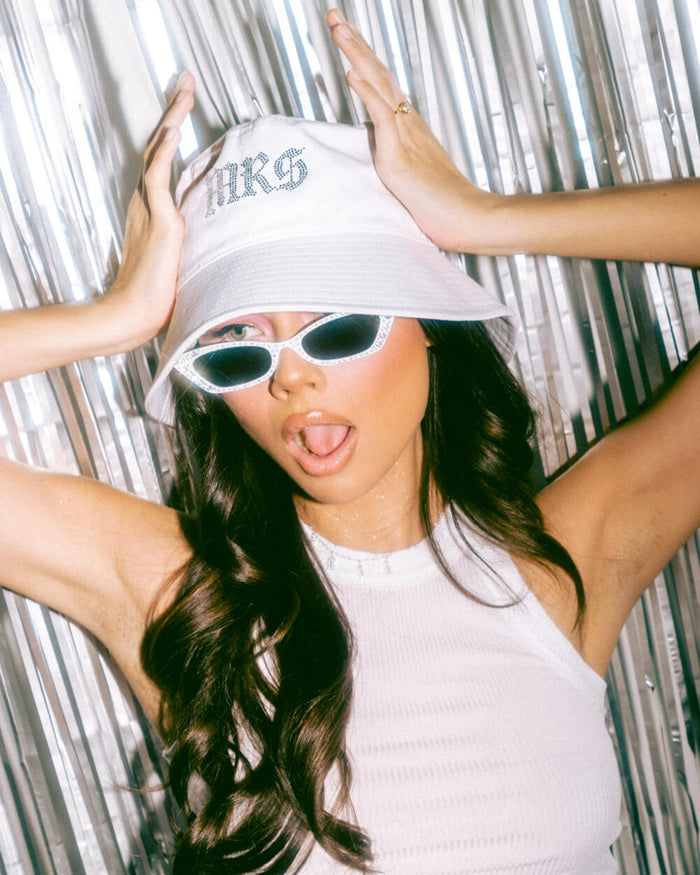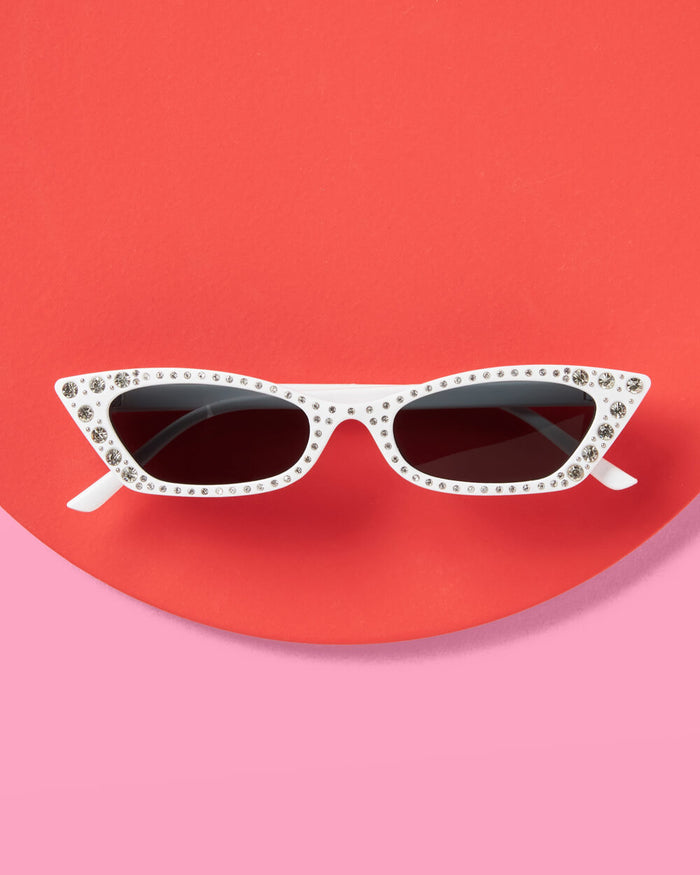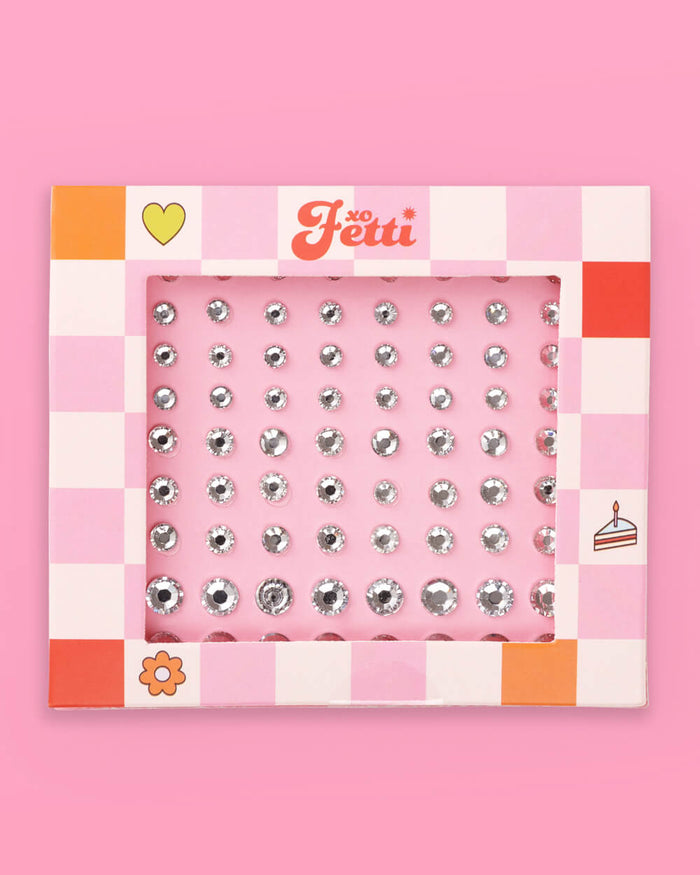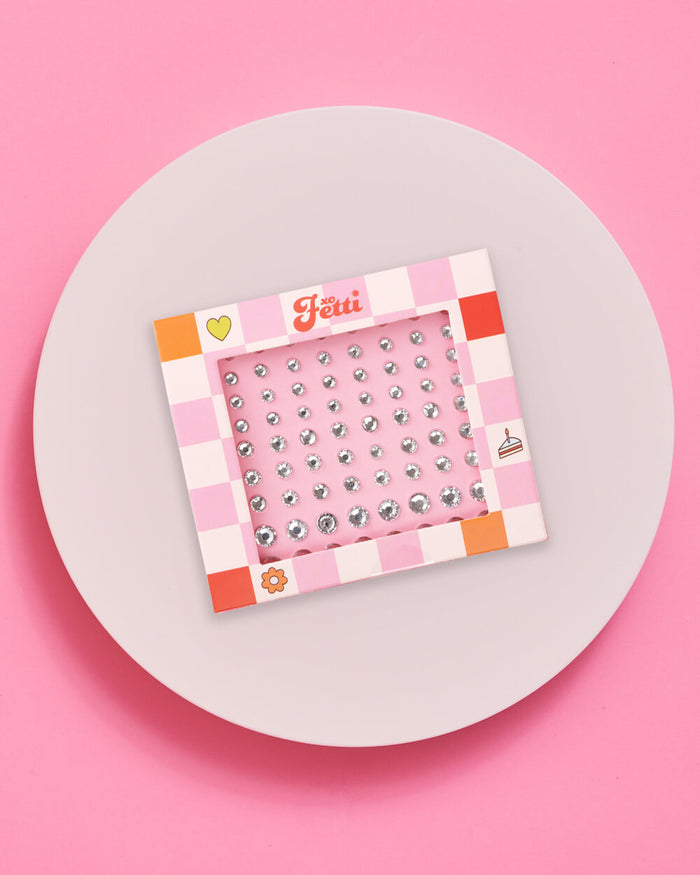 Birthday Baddie Pack
All Eyes on You.
 Black silk sash + diamond pin, 3" wide;70" long
 White bedazzled cat eye frame sunglasses, 6" wide
 100 face gems, sticky back + easy to apply
Today's your day! So let every single person know! Your server, the bartender, your newfound BFF in the bathroom... Who cares! Our Birthday Baddie Pack ensures you'll get all the HBD's your little heart can handle.