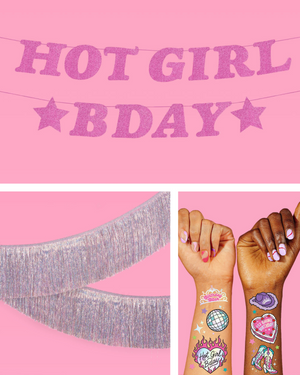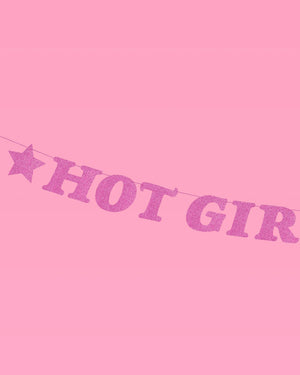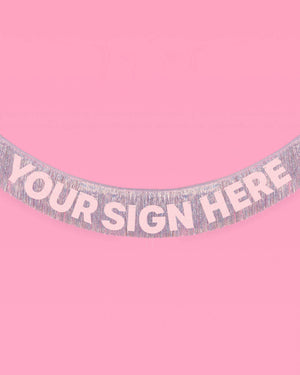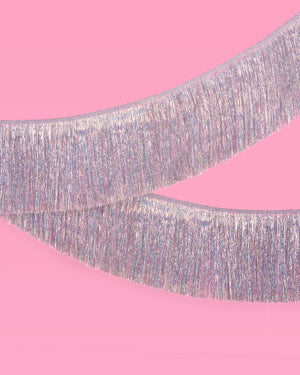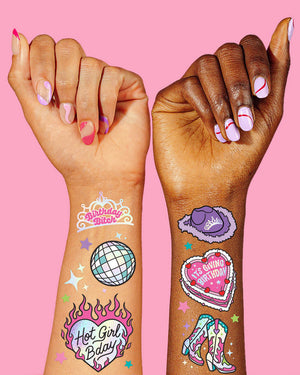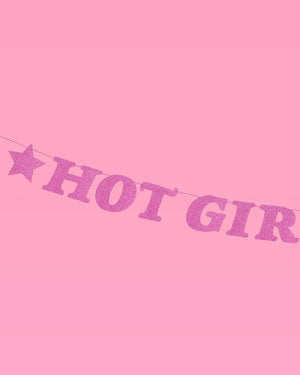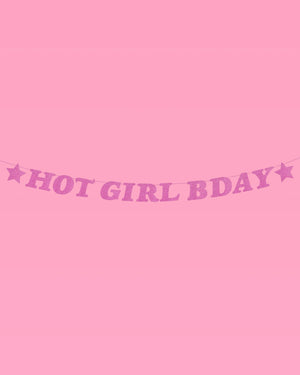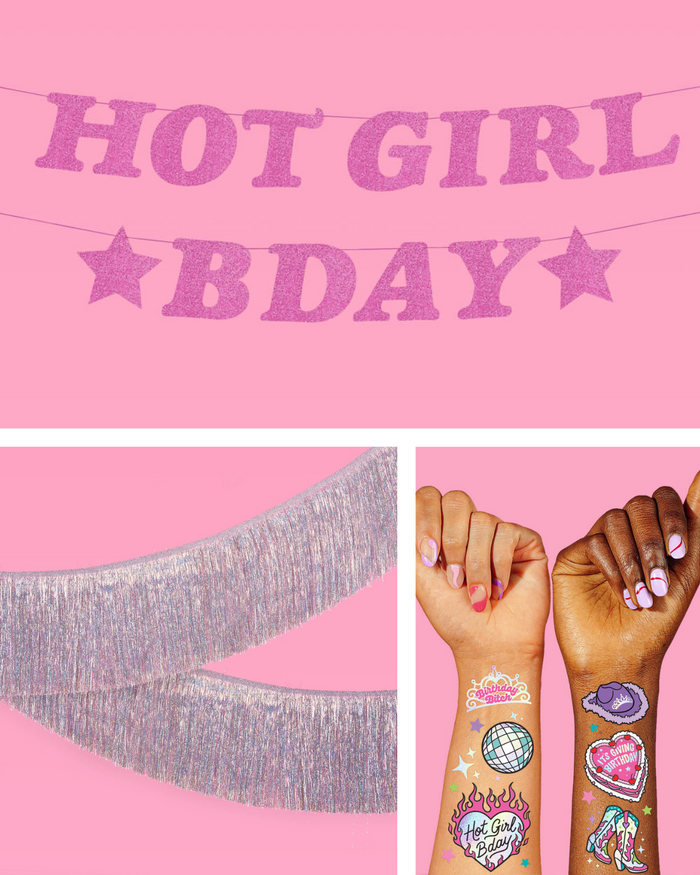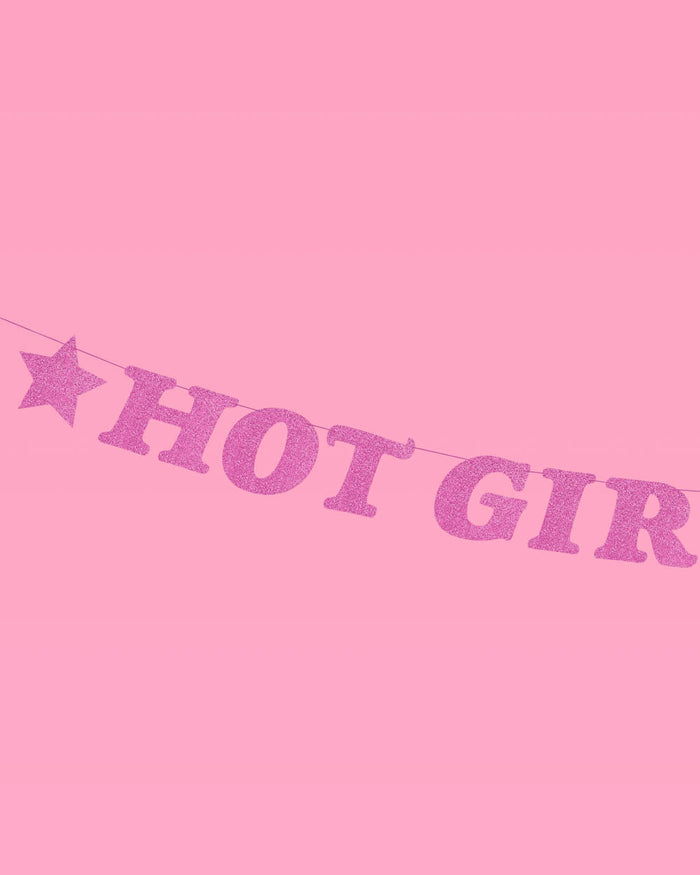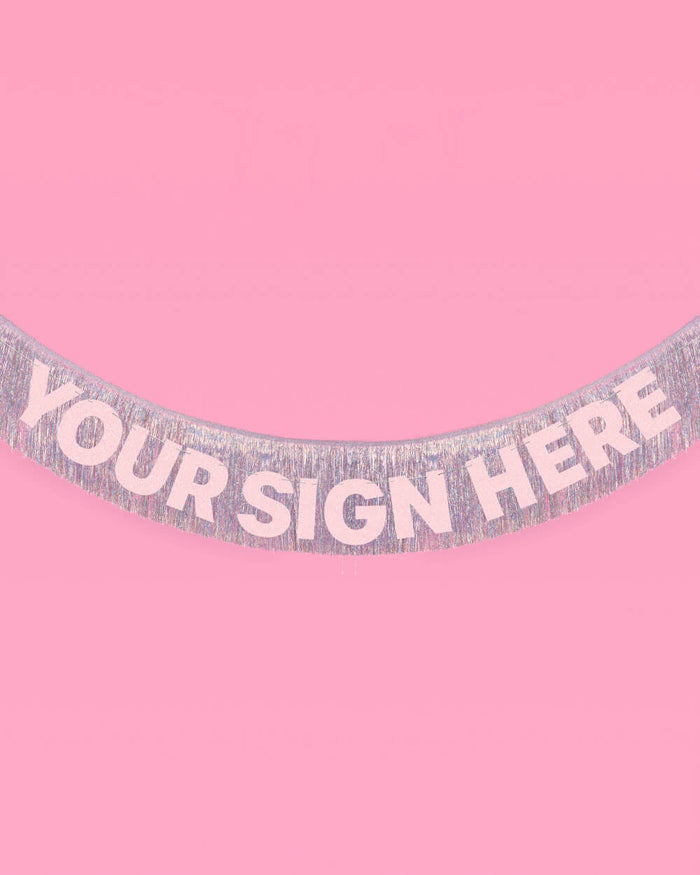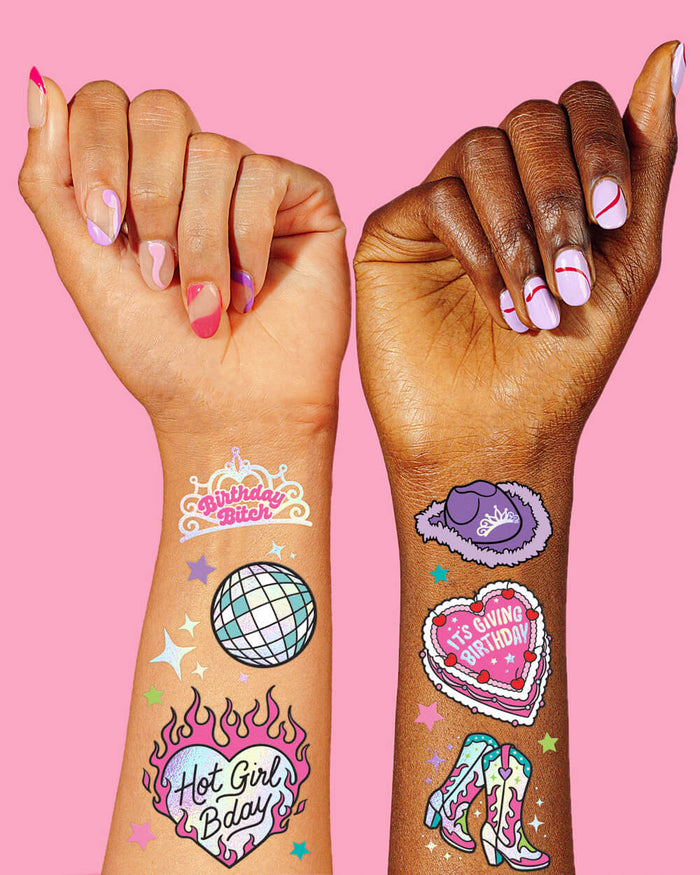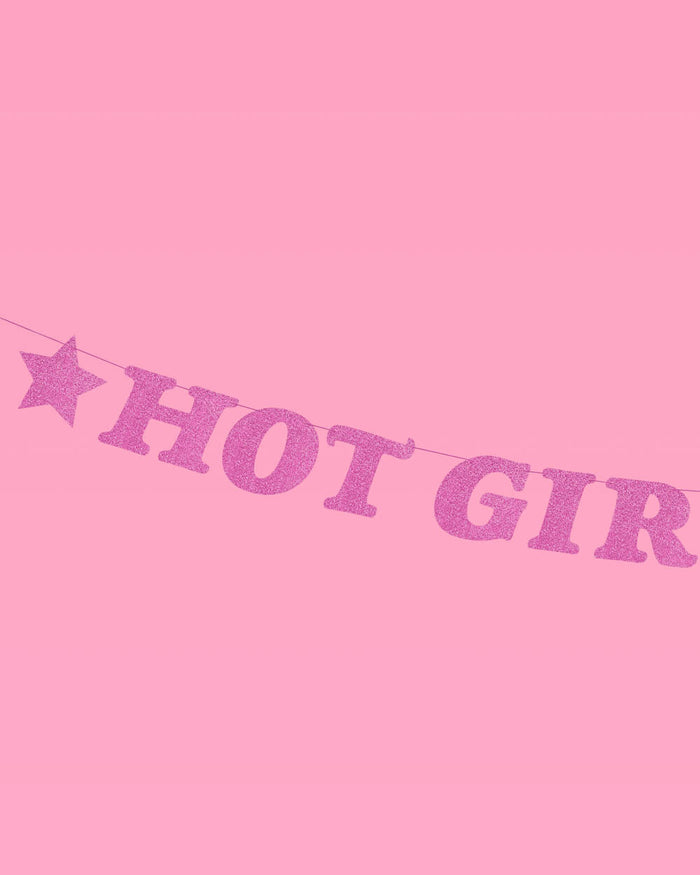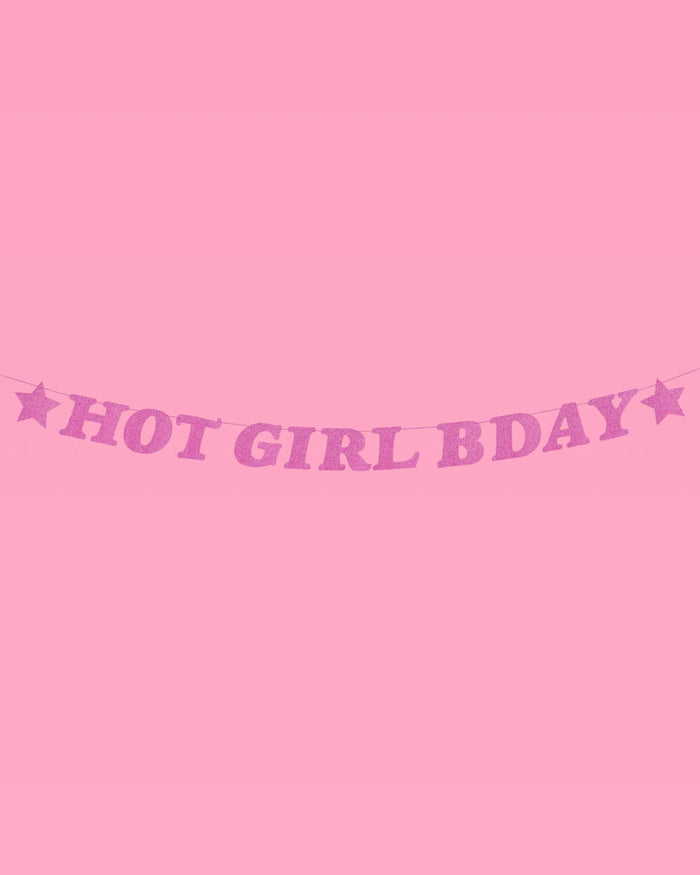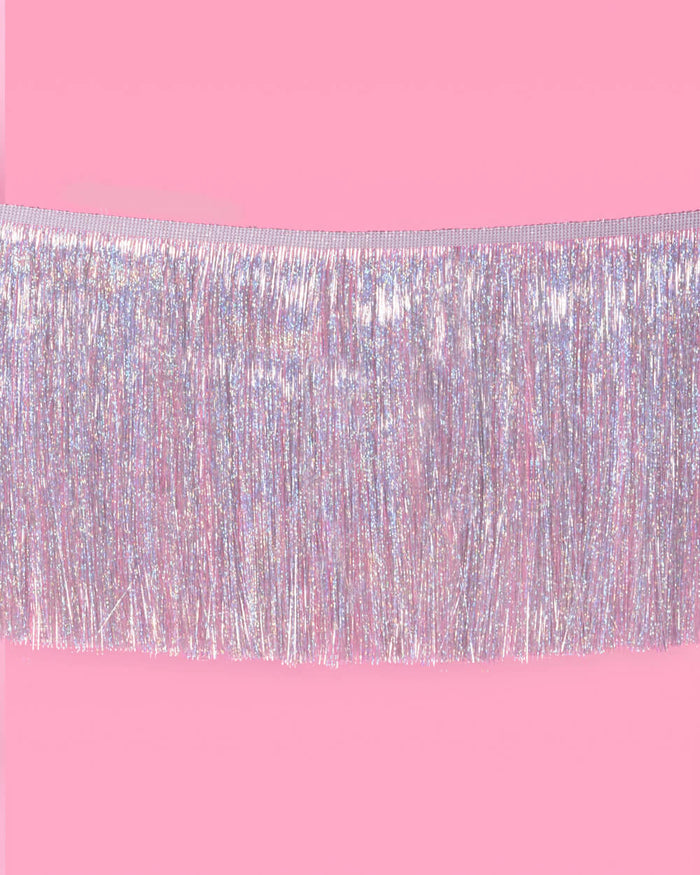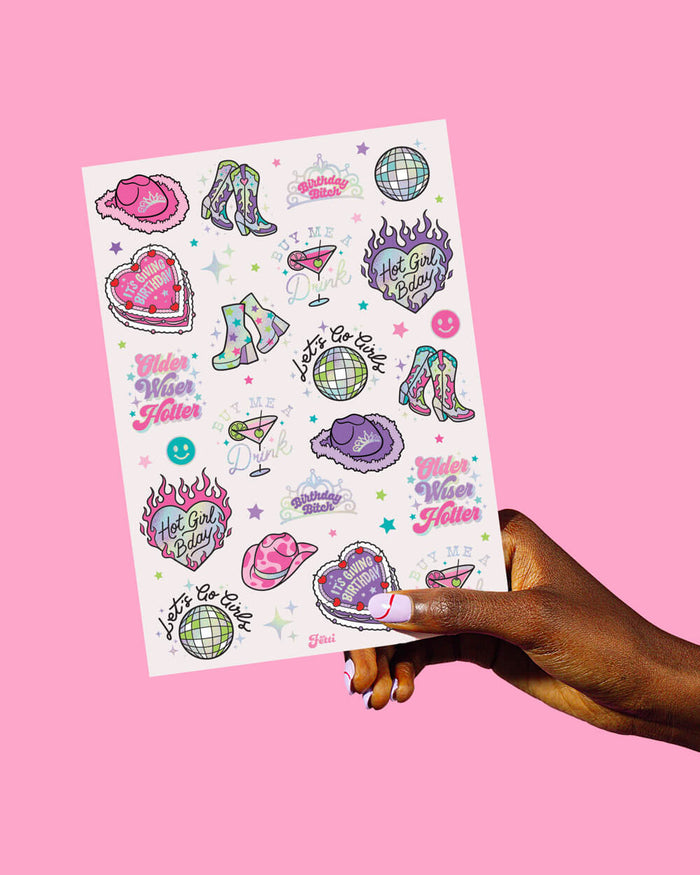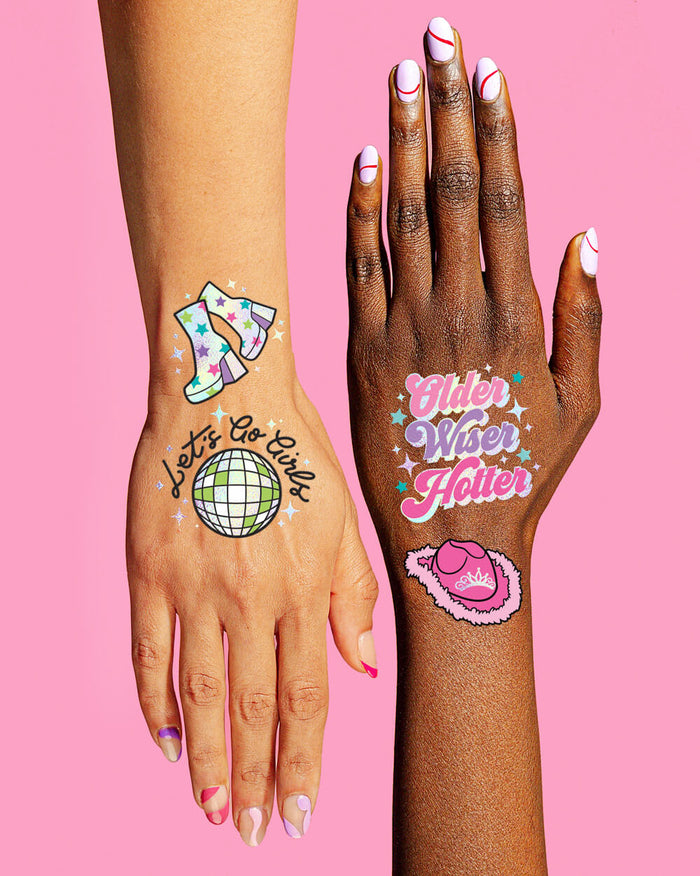 /
Hot Girl Bday Pack
It's giving birthday.
Hot Girl Bday Banner, 5ft pre-strung
 Iridescent foil tinsel fringe banner, 5ft pre-strung
 2 sheets of temporary tattoos w. iridescent foil
We're big fans of aging over here at xo, Fetti - age is nothing but a number, after all. So whether you're turning 21, 27 or 45, you can be 21 forever in our eyes. We're going to the club, are you coming?