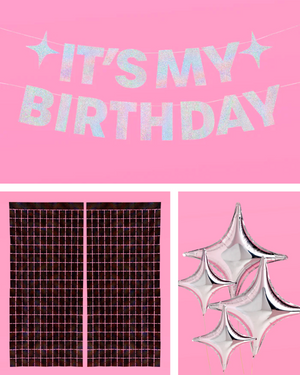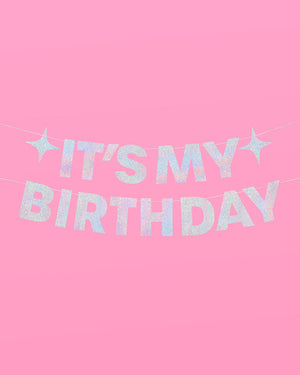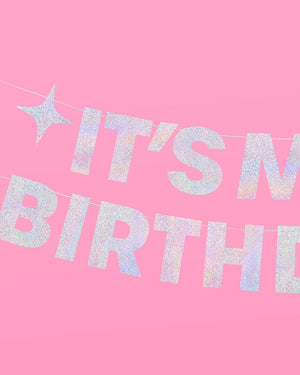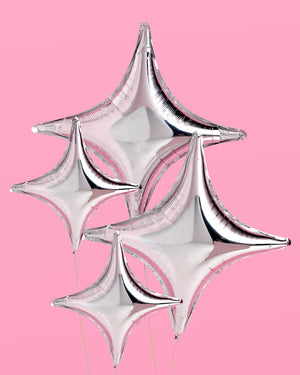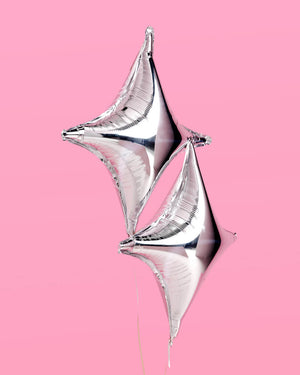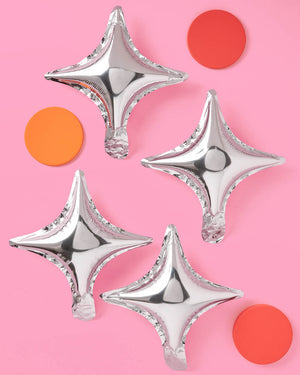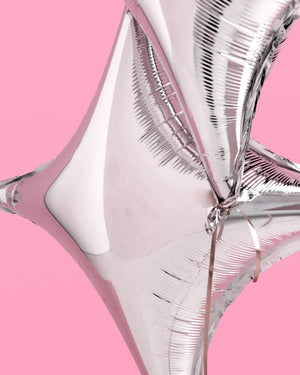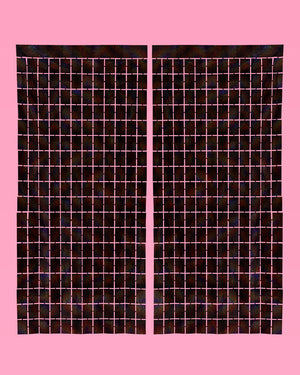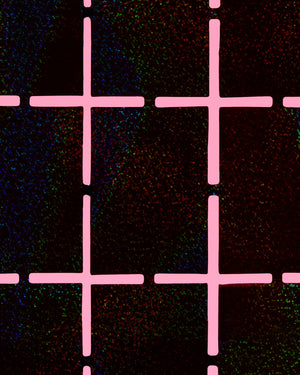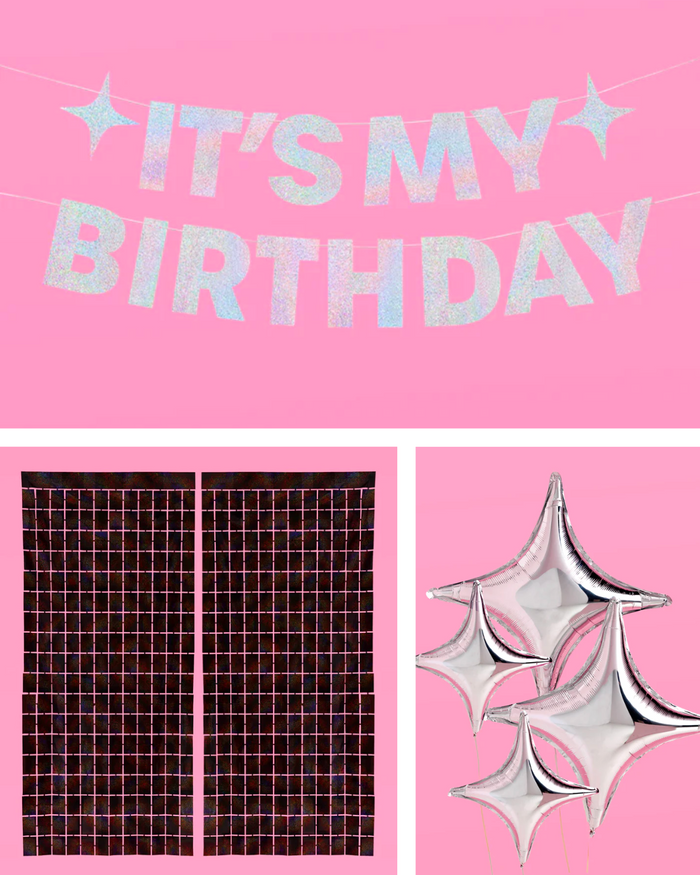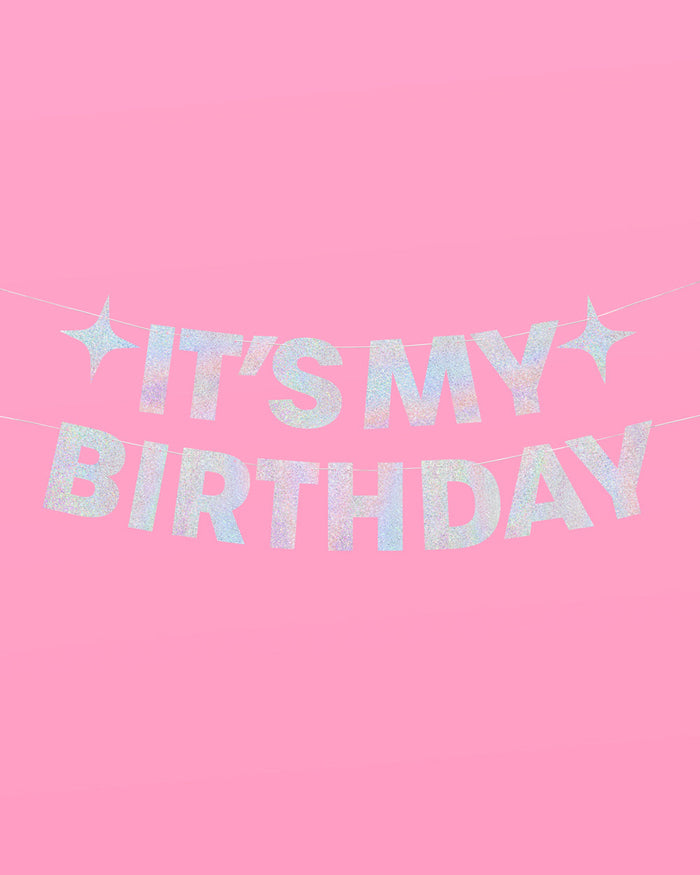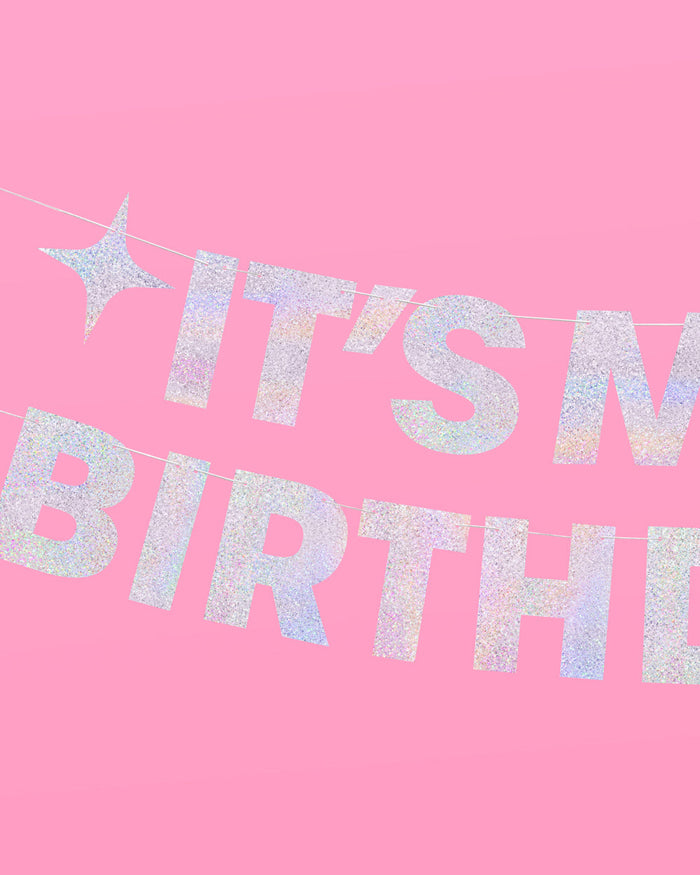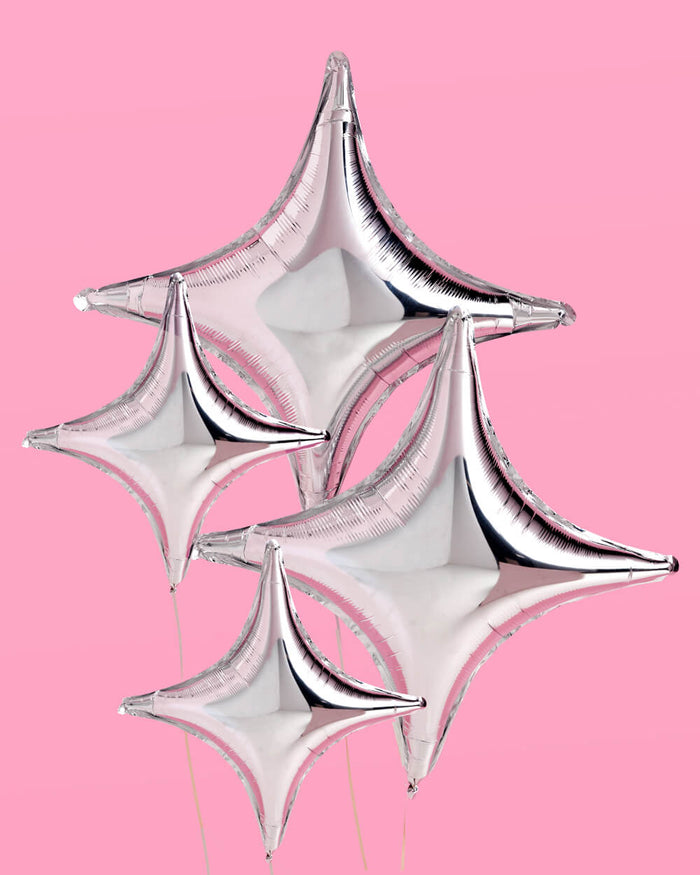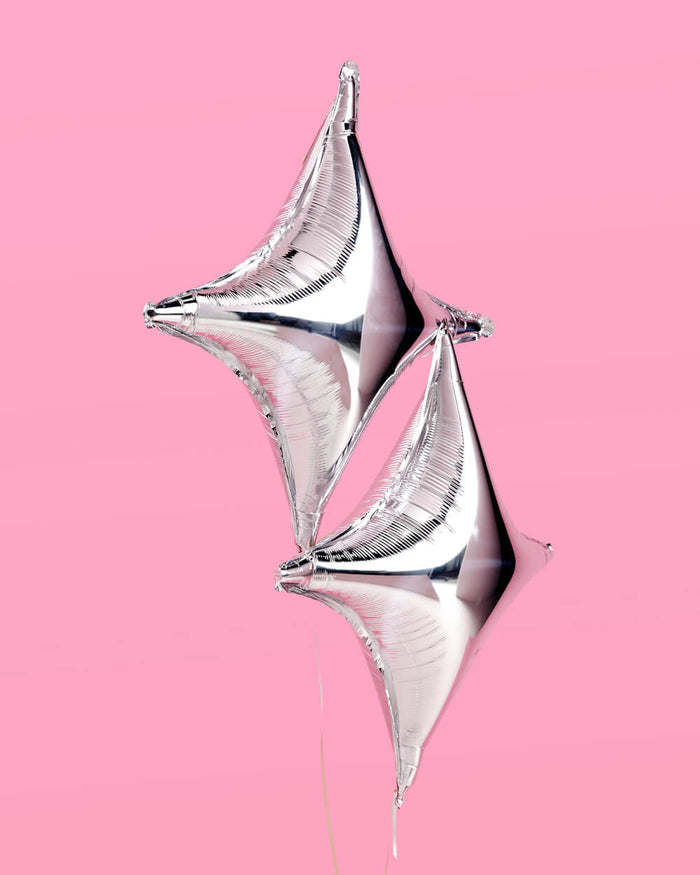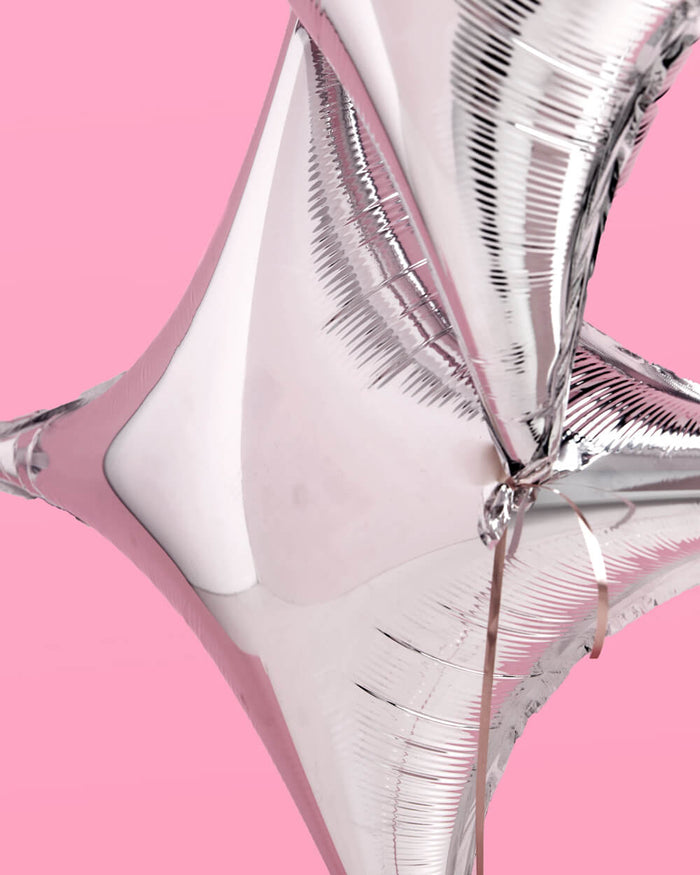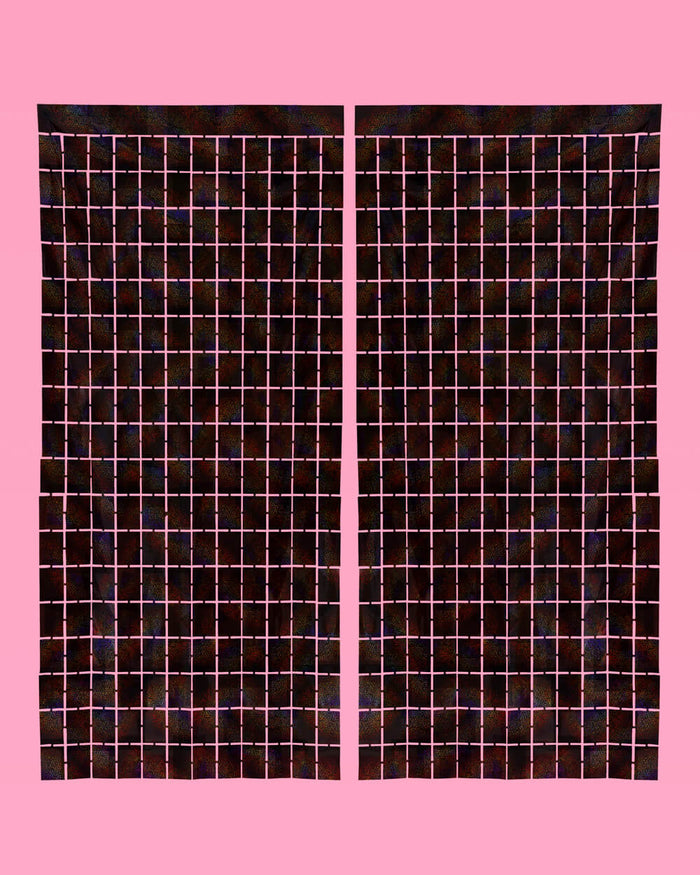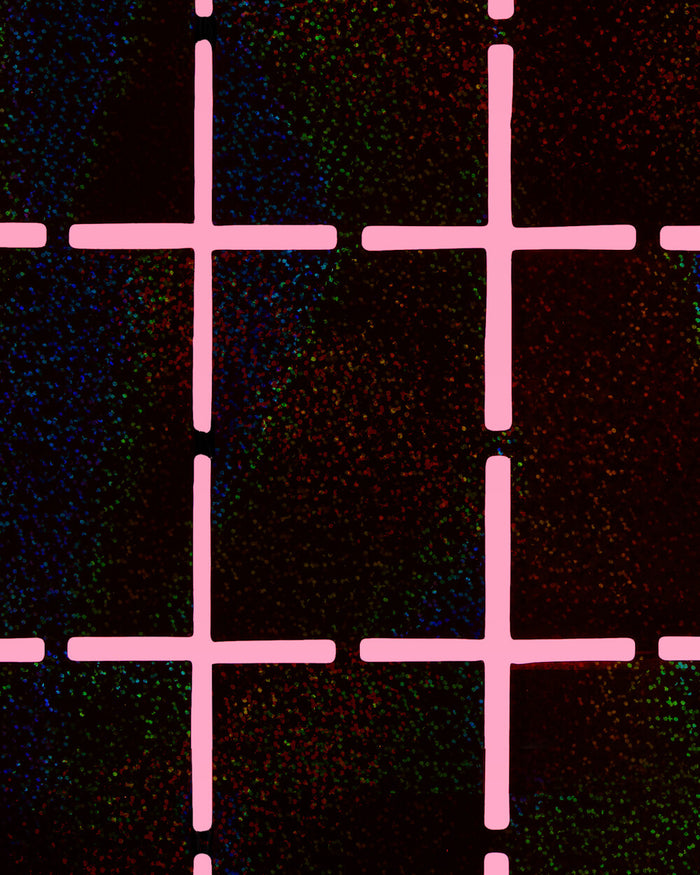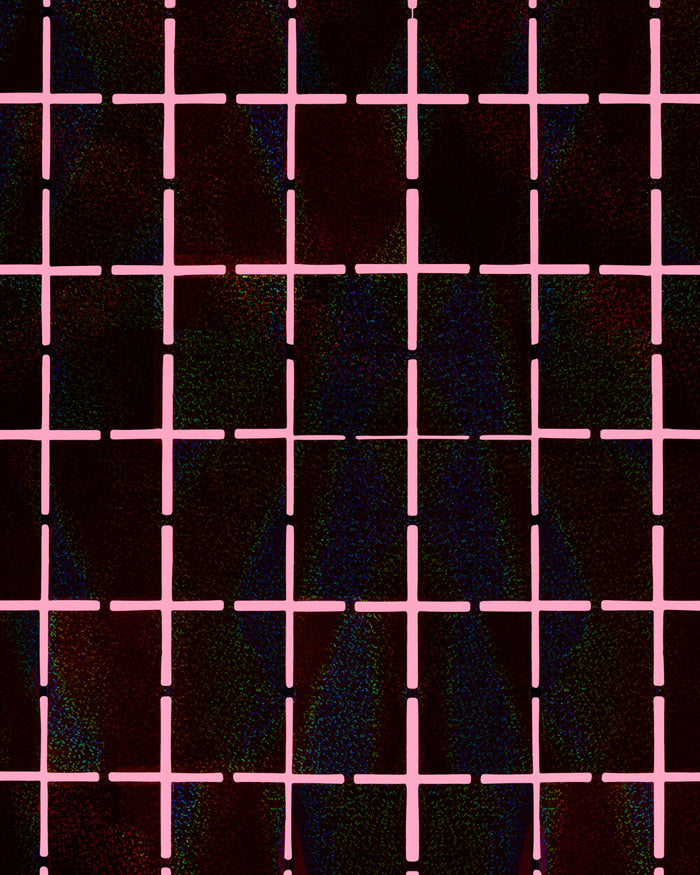 /
Blackout Birthday Pack
Say it louder for the people in the back.
 Black square iridescent foil curtain, two 3ft pieces
 It's My Birthday! holographic banner, 5 ft
 Sparkle foil balloons, two 15" + four 6"
It's your birthday, and you can be obnoxious if you want to. Celebrate the big day with the sparkliest banner in town, and throw in a black foil curtain and some sparkle balloons for good measure. HBD!