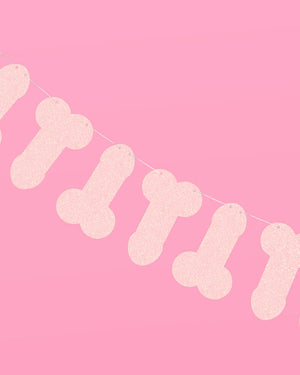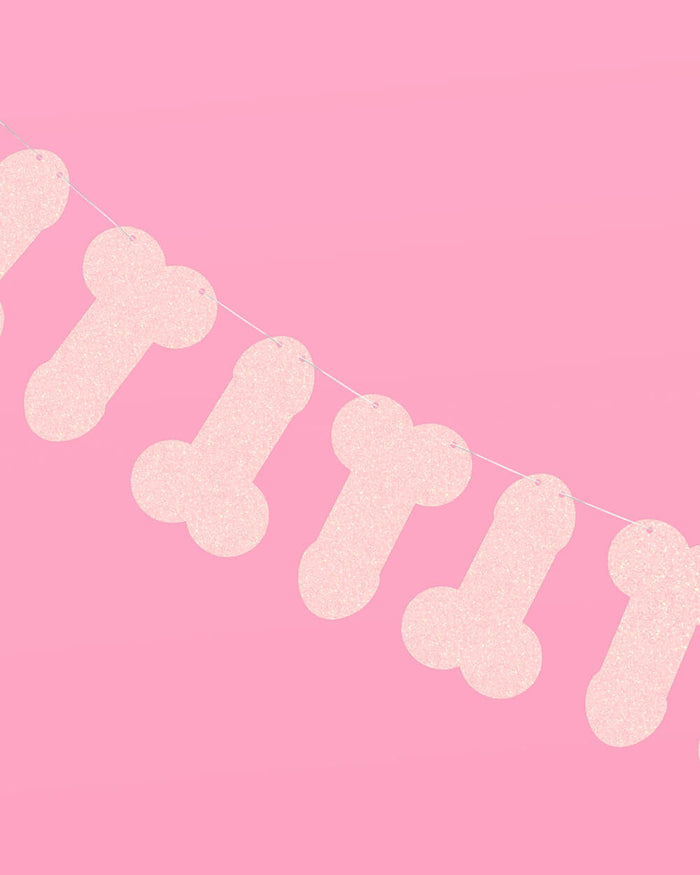 /
P3N!5 Banner
Made ya look.
Penis Banner, 5 feet
Pink glitter finish - think sparkly + luxe
Pre-strung and ready to party
OK, but, tell Mom to look away - you've got a bangin' bach party to throw! (No pun intended.) Regardless if your Bride wants penises or not, this glitter banner is a MUST.