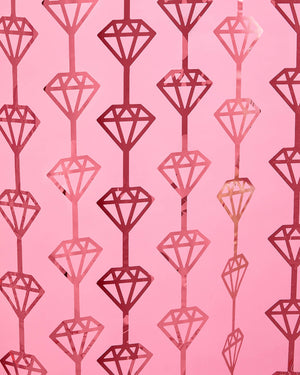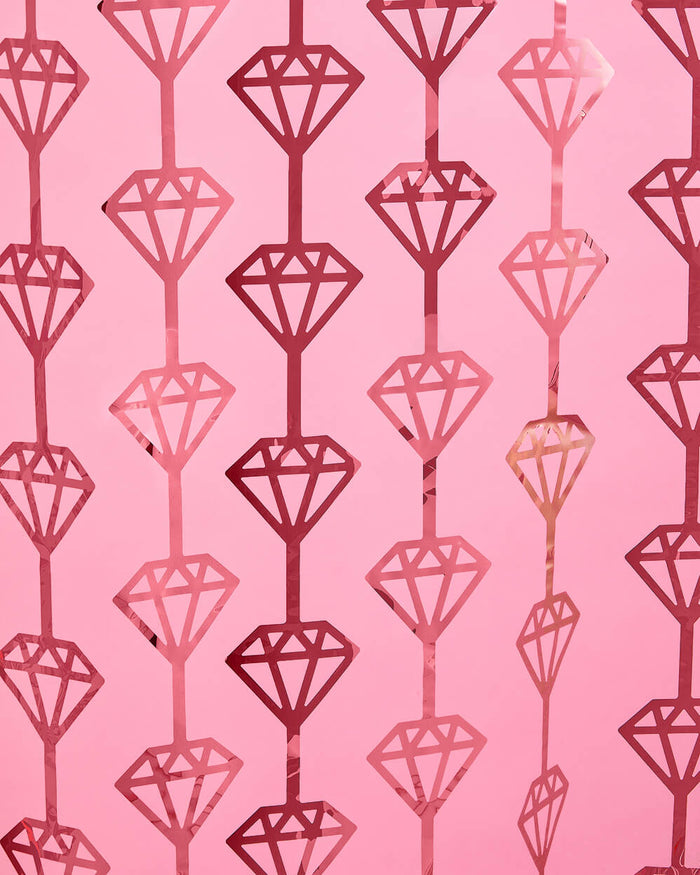 Diamond Curtain
Is it bright in here?
 Includes: 2 rose gold foil curtains
 Measurements: 3ft x 7ft
 When hung together, curtains span across 6ft!
Or is it just your diamond foil curtain?! We hope you brought your sunnies… and your camera. You'll be taking pics all night long with our gem-tastic backdrop. You know what they say: diamonds are a girl's best friend.