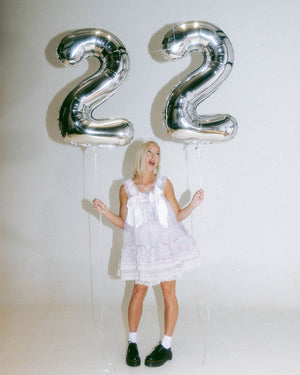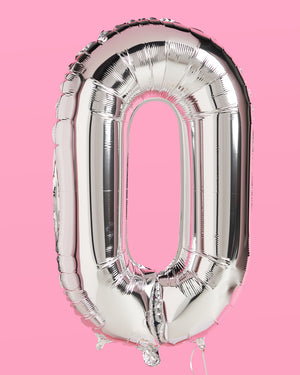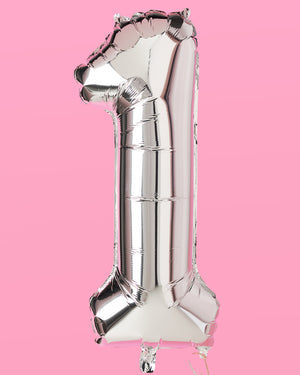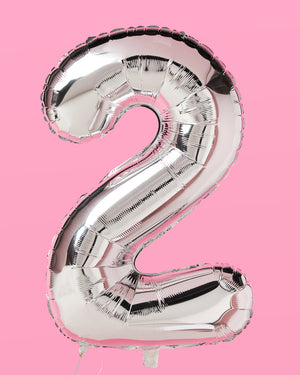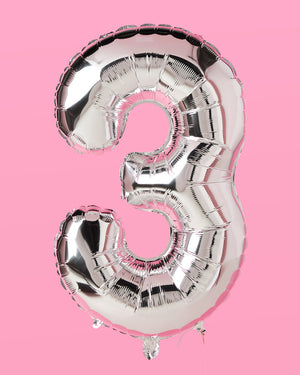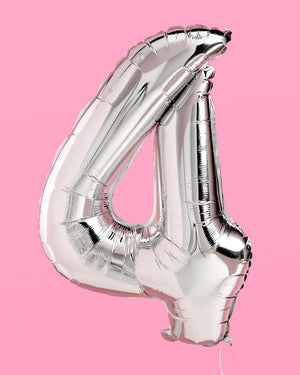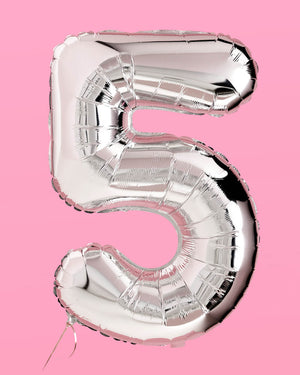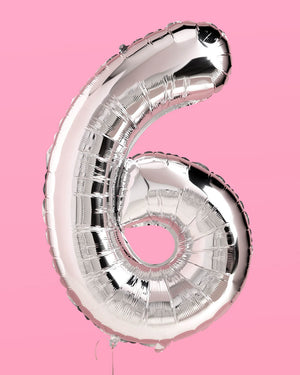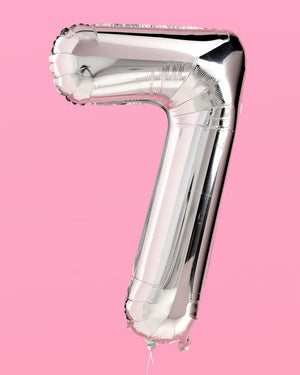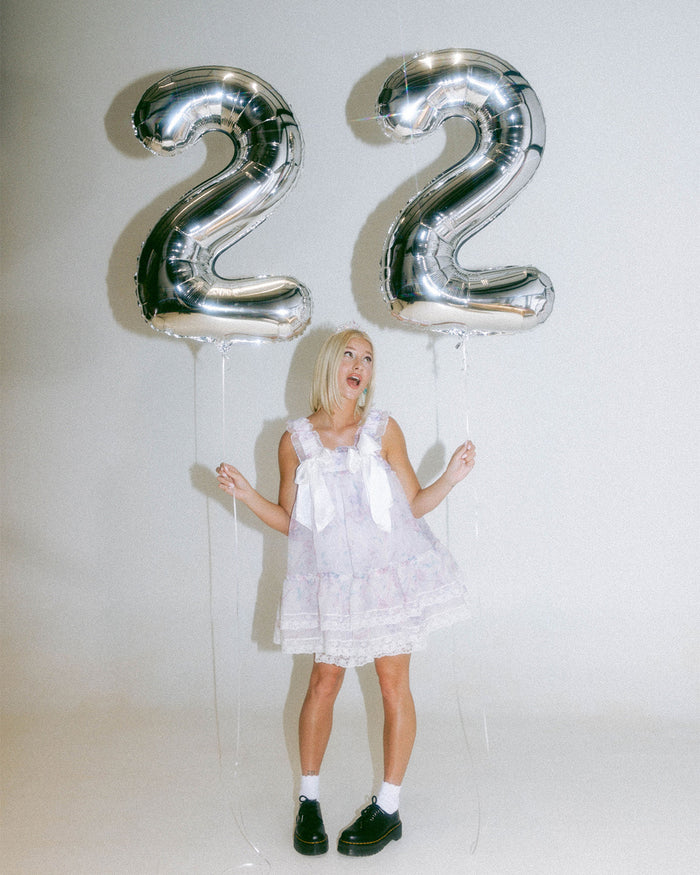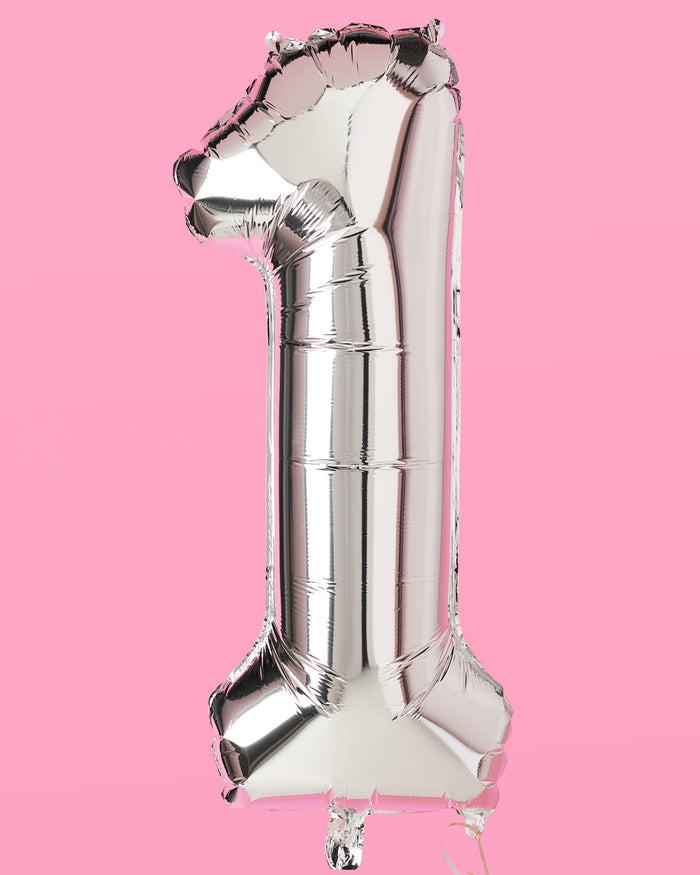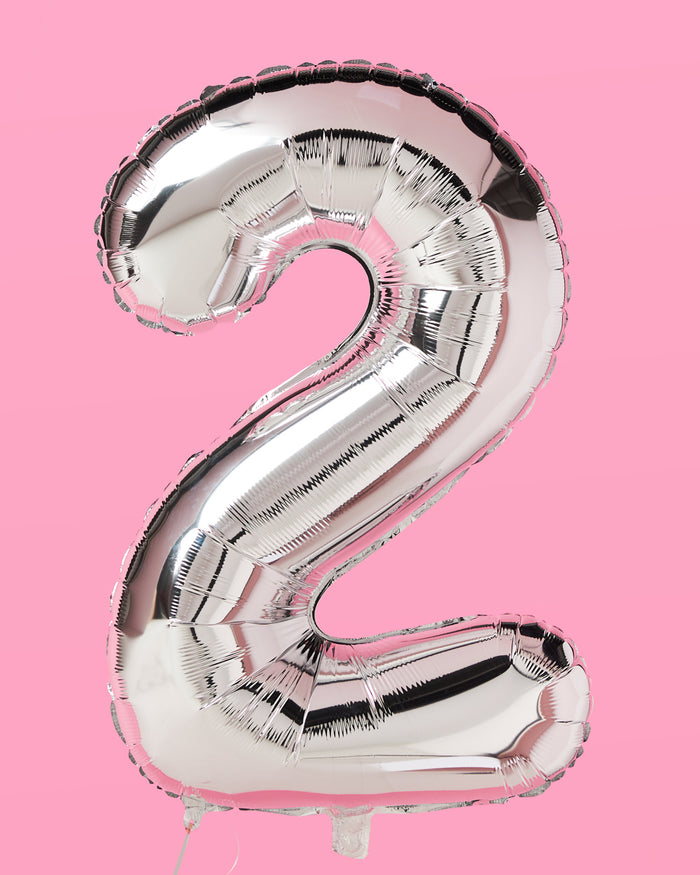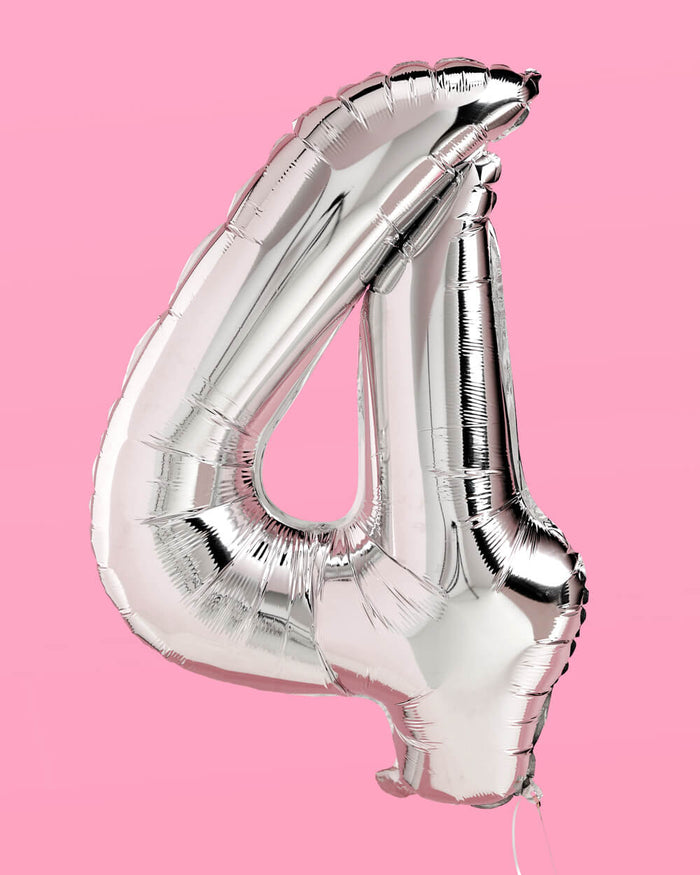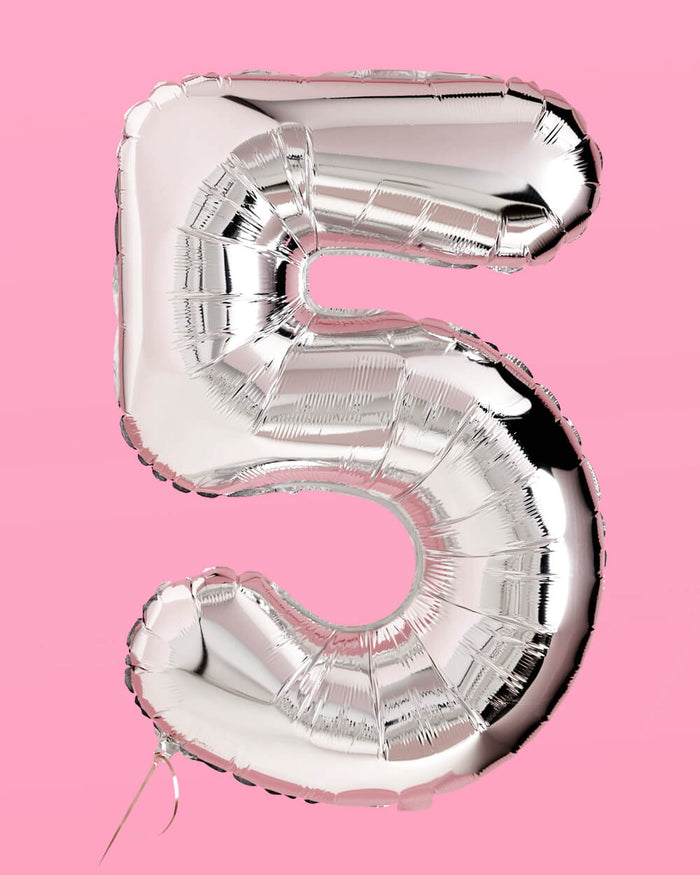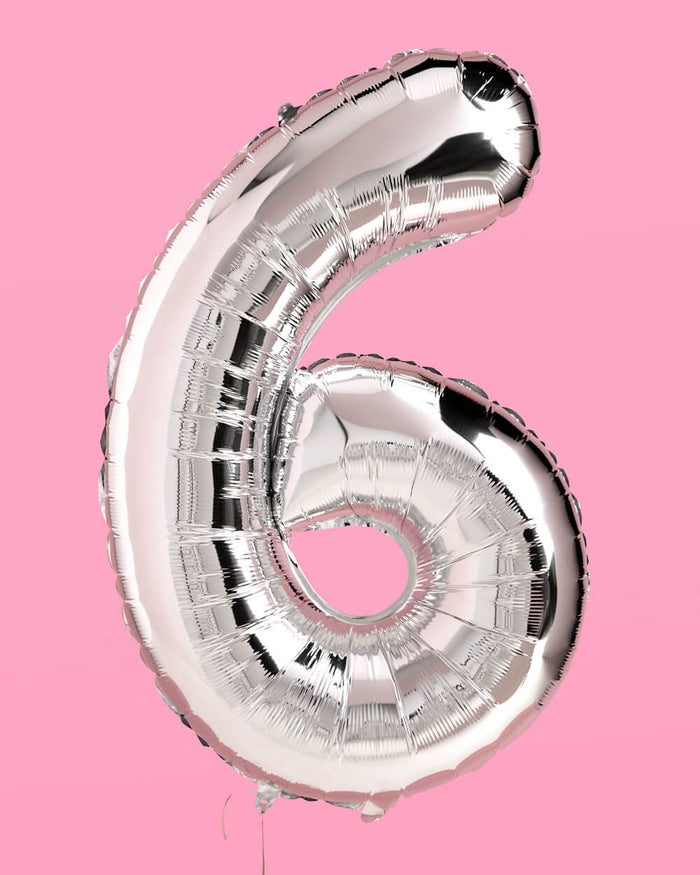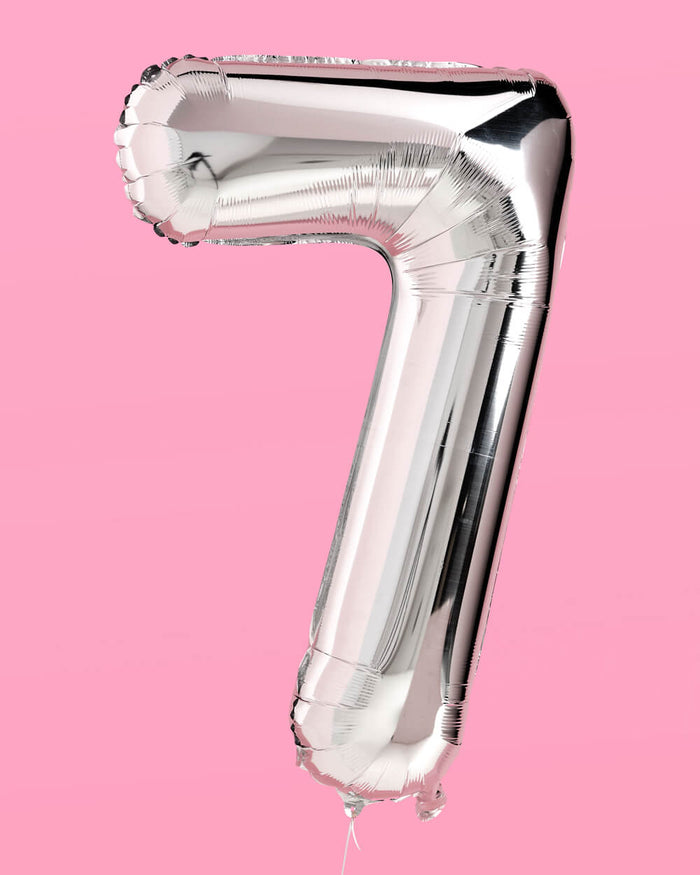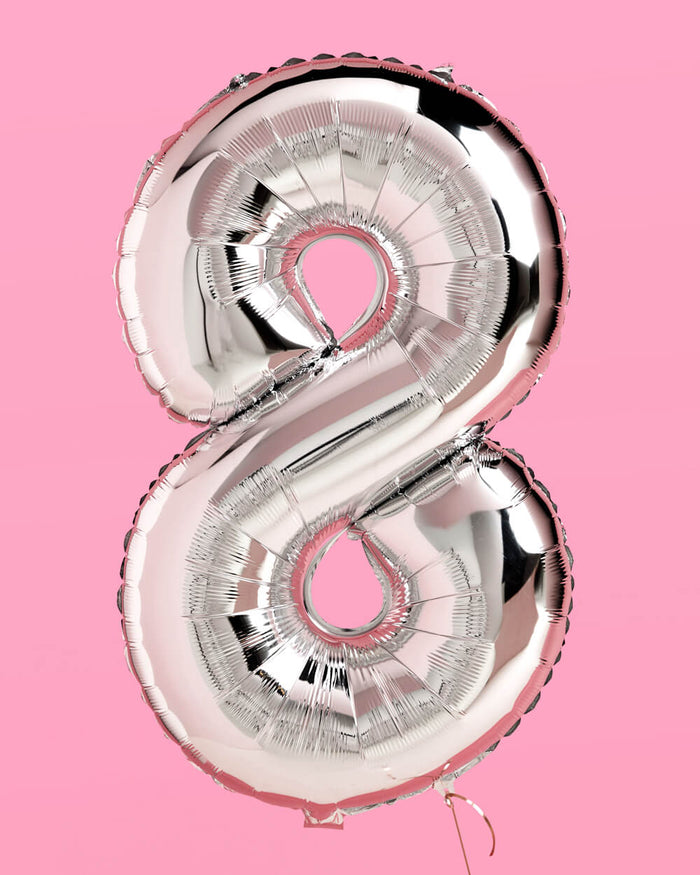 XL Number Balloon
Go big or go home.
 40" in all of it's glory
 Foil finish - think shiny, metallic, luxe.
 These balloons will only float with helium.
Is it even your birthday if you don't post an Instagram posing with 40" foil number balloons? Yeah, we didn't think so.